A very, very expensive ordeal
Parti Liyani's case continues to excite, at least among lawyers. In its latest chapter, a foreign domestic worker in Singapore applied for compensation from the prosecution. She was found not guilty of her charges after nearly four years and so raised issues about how the prosecution was conducted as the basis for her compensation. The court dismissed this application.
High Court dismisses Parti Liyani's bid for compensation from AGCThe High Court judge who acquitted former domestic worker Parti Liyani last year of stealing from her employer has dismissed her application seeking compensation of $10,000 from the Attorney-General's Chambers (AGC). Justice Chan Seng Onn said yesterday that Ms Parti has not succeeded in proving on…
www.singaporelawwatch.sgSuperUser Account
Under the relevant section of the Criminal Procedure Code, the court may order compensation if the prosecution was " frivolous or vexatious". The phrase has a particular meaning in civil litigation, and it is reflected here in the admission that it would only apply in limited and exceptional cases. Dissatisfaction with how the prosecution was conducted (which was Parti's main complaint) was not sufficient to meet the " frivolous or vexatious" standard. It has to be more fundamental, such as an improper prosecution or a malicious prosecutor who had no case.
Even if Parti had cleared this requirement under the statute, she would only be allowed to claim up to $10,000. Based on her calculation, she suffered $73,100 in losses, made up of lost income and expenses she incurred to stay in Singapore for the trial. Given that the process took 4 years (which looks fairly quick to me), a foreign domestic worker's loss of income of about $41,000 probably represents the lowest limits in Singapore.
Seeking compensation, ex-maid Parti Lyani advised to go for mediationA former domestic worker's attempt to seek compensation for her wrongful conviction took a twist yesterday when the judge suggested that the parties go for mediation instead. Ms Parti Liyani is seeking compensation from the Attorney-General's Chambers (AGC) after her...
The New PaperDavid Sun
(Readers should note that a separate provision in the Criminal Procedure Code covers legal costs of the acquitted in a similar manner, which is also subject to the "frivolous and vexatious" standard.)
The judgment hints at further difficulties with claiming compensation. If the quantum became relevant, the idea that being involved in criminal prosecution causes loss of income would surely be contested. Furthermore, mitigation of damages may be relevant — the acquitted should have, before she was acquitted, raised the issue before the prosecution or the court. Rather than judging the issue in hindsight, you would have to scream that you are a victim of a frivolous and vexatious prosecution in the heat of the proceedings.
If you think that this is a meaningless exercise, it does highlight to the public what the accused experiences during prosecution, and how much such losses are not compensated, even if you are acquitted of any charges.
I do feel some sympathy for the accused persons. However, the spectre of engaging in another round of litigation would be too much for them. Fighting such proxy cases as a public prosecutor would also be a huge waste of public resources.
I personally feel that much more legal aid for accused persons would be helpful. It would enable them to engage lawyers who would help you scream at the judge and prosecution if there was a vexatious prosecution against you.
Since public prosecutors are paid for by the state, I would have wished that legal aid for accused persons is paid for by the state like in many other developed countries. Some might say that helping an accused person, who is likely to have committed a crime, is controversial to most law-abiding Singaporeans.
However, our views may not be so fixed. It seems that Singaporeans are open to assisting the legal costs of strangers, so this idea may be more popular than you expect.
Data Protection in Singapore Strikes a BalanceA rare sighting of a private action under the Personal Data Protection Act of Singapore offers valuable insight into the uniqueness of the data protection regime here.
Love.Law.Robots.Houfu
If you think that statutory provisions providing largely ineffective rights are rare, read on...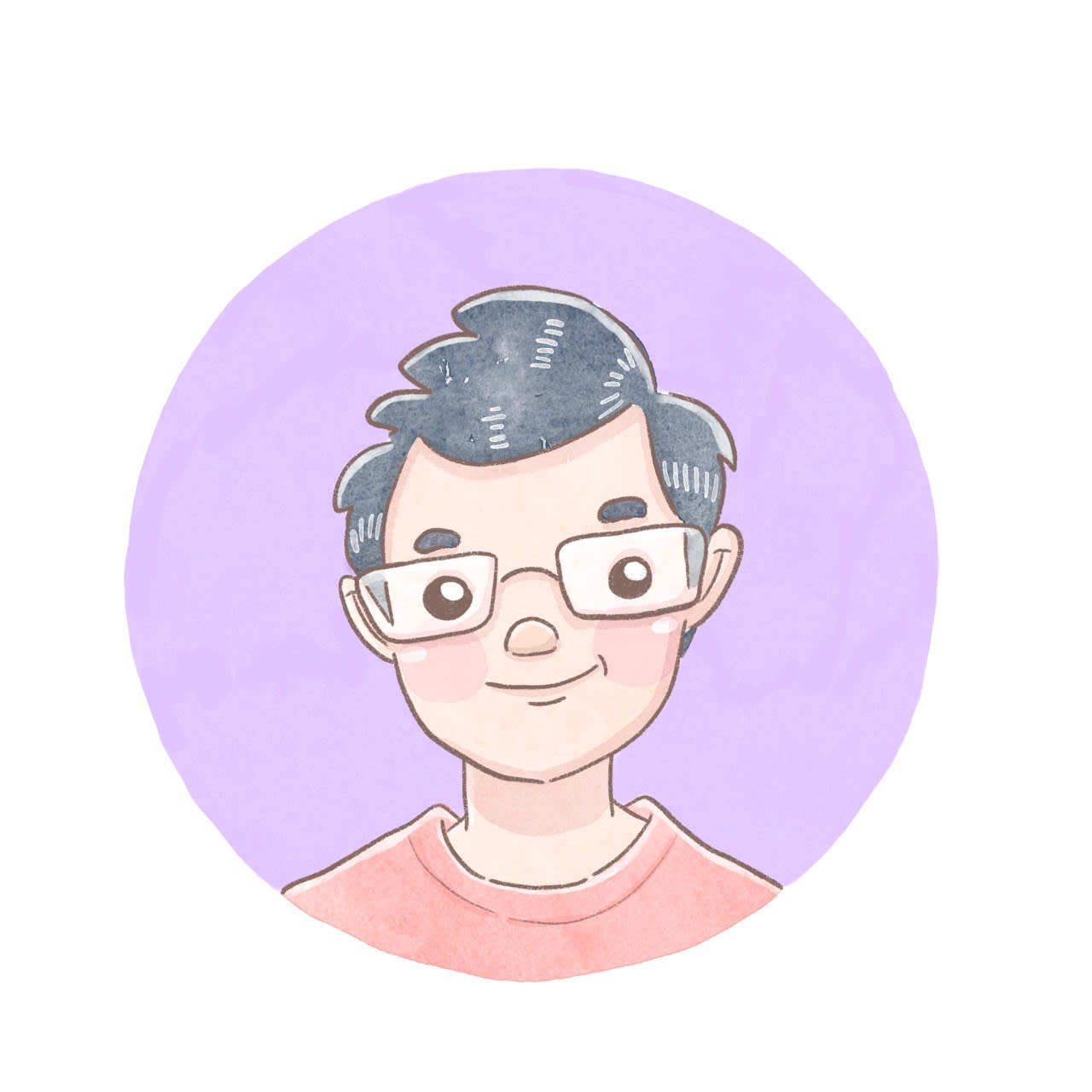 Love.Law.Robots. – A blog by Ang Hou Fu
Discuss... this Post
If you found this post useful, or like my work, a tip is always appreciated:
Follow this blog on the Fediverse [Enter the blog's address in Mastodon's search accounts function]
Contact me: