Has the abuse of process gone too far?
I don't have numbers to back this up, but as an occasional browser of the Supreme Court's judgements web page, I started to notice that the Supreme Court has been dealing with more and more cases involving challenges to the death penalty. Have there been more drug traffickers in Singapore? Is the crime situation in Singapore becoming worse?
Statistics take on the death penalty... and tumbleA case last year shows the challenges faced in using statistics to prove a case in court.
Love.Law.Robots.Houfu
Earlier this year I wrote about another application regarding the death penalty which faced insurmountable odds.
To hear it from the authorities, this is a signal that prisoners on the death row, sometimes aided by lawyers, have been abusing the process. The words "drip feeding" have entered into our lexicon, referring to the tactic of death row prisoners filing one application after another to challenge their convictions and sentences. Many applications inevitably fail.
Increasingly, lawyers acting on such cases have also been ordered by the court to bear costs personally: for example, Nagaenthran a/l K Dharmalingam v AG. Lawyers are pretty averse to such orders, which may explain why getting representation is difficult.
Other litigants have also jumped on the bandwagon. In Mohammad Farid bin Batra v AG, a prisoner faces judicial caning, which is not applicable if you're over 50. To recount the procedural history of this case is a great parade of pointless applications, leading the Judge in the case to remark in the first paragraph that the case is an attempt to game the system to avoid caning until you are 50. Leave refused.
The tools that the courts have at their disposal don't seem sufficient to deal with such abuse of process. "Legislative changes being considered to curb abuses of court processes". It isn't clear what kind of amendments are being considered.
Photo by Coline Haslé / Unsplash
So what is happening here? The cynic would claim that they can see through all this. For death row prisoners, the point isn't to succeed. The delay resulting from the application would keep them alive for a few more days. Furthermore, the public attention to the death penalty could be a small contribution to repealing it by putting a human face to the people being ordered to death by the state for the public.
Once the cynical view becomes prevalent, it's tempting to see every application from a death row prisoner as an abuse of process.
Viewing the world through such a lens, though can be very dangerous. In AG v Datchinamurthy a/l Kataiah, a prisoner on death row applies for a stay of execution (literally). It's cast as an application to delay his execution, or an abuse of process. Here's a slight kink this time. The prisoner is a member of a group of other prisoners, including those on the death row, who has sued the Attorney General for receiving their confidential letters while they were imprisoned.
Compared to the drug trafficking charges that put him on death row, reading the prisoner's correspondence is a nothing burger. Sure, that could be a breach of privacy, but there's no proof it affected the prisoner's conviction or sentence. How can something so inconsequential stop the death penalty?
Fortunately, the Court of Appeal granted the stay of execution.
... Judges of Appeal, Andrew Phang and Judith Prakash, as well as Justice Belinda Ang were presiding.When I sat down, the hearing had already started. What follows is my best attempt at a transcription of what happened at the hearing, based on the notes that I took contemporaneously.

Phang JA : Let me tell you what my position is. I might be wrong, and you are of course free to disagree with me, but let me tell you what my position is. I am not a prophet. I don't know if the respondent will be needed for OS 188. None of us can tell, if his involvement will be necessary. That's the best we can do.

Prakash JA : If the respondent is executed, wouldn't it cast a spanner in OS 188? Even if the Estate can continue to act for him, but how will he get a legal representative appointed in less than a month? And there are 12 other plaintiffs, but there is 1 plaintiff absent, so does it continue? What then? There will be procedural issues, apart from what Justice Phang has said.

Phang JA : Some of these things are personal to him, and the Estate won't be able to do. He has to explain the letters. His lawyers may want to cross-examine, he may be cross-examined. Take a common sense view of the matter. If we don't know what will happen, then logically, we should wait and see right, because, if he is executed, then we will never know. I will be plain – somehow, that doesn't sound right. If we don't know, can you as a representative of the State, and as a representative of the State, you must have regard also to the accused's rights. This is his life, it is not a longer term of jail. Just pause and think. If you are prepared to concede that you will lose the appeal if he is needed for OS 188, but cannot tell us if he is needed, how can you then assert, he is not needed? These are the ultimate stakes.
Source: https://www.facebook.com/670016494/posts/10160707199331495/
Putting such a prisoner to death now, not least by the Attorney General, looks bad. Punishment for going against the Attorney General? A desire to stymie ongoing proceedings? A fight for the principle that the death sentence must be carried out immediately? Or an honest bureaucratic decision? Nothing would be lost by delaying execution for another day.
The silver lining in the bleak world of the death penalty here is that there is a court willing to call out against the Prosecution when the situation is appropriate. Oh, and call out the defence if they make a stupid application.
Ultimately, such applications are essential as our last bulwark to combating a miscarriage of justice, which is especially important for prisoners on death row. Such applications should be heard even if they are eventually dismissed. They are the costs of our administration of justice and the costs of handing out the death penalty.
#Singapore #SupremeCourtSingapore #Law #Government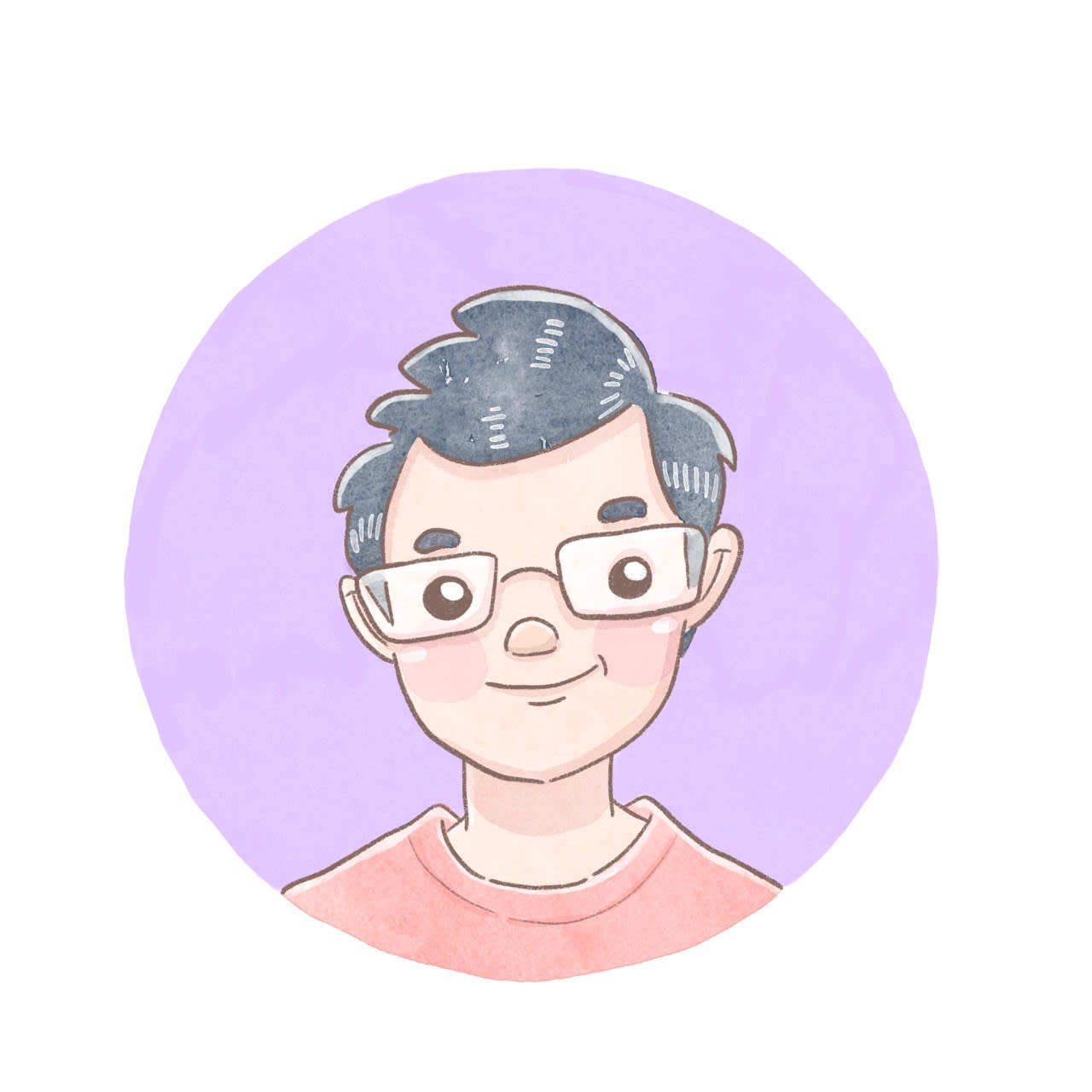 Love.Law.Robots. – A blog by Ang Hou Fu
Discuss... this Post
If you found this post useful, or like my work, a tip is always appreciated:
Follow this blog on the Fediverse [Enter the blog's address in Mastodon's search accounts function]
Contact me: