Have faith that love conquers all
I wrote this "emergency" post to note that after what seemed to be a lifetime of debate, the government has given the most unambiguous indication that section 377A of the Penal Code will be repealed.
Section 377A is a provision inherited from our colonial masters criminalising sex between men, including in private.
Although this is a hot topic and has something to do with law and love, I've stayed away from it on this blog mainly because you can find other places with better write-ups on it. In case anyone wants my opinion on it, I don't know why it's taken so long and become so hard.
e-Archive | SAcLJ | AP Journals Online
e-First Menu
Even the former Chief Justice waded in.
Section 377A is ridiculous because it's straightforward why it should be repealed. Simply stated, we don't put men who have sex with each other in jail. However, the repeal of section 377A has become an apocalyptic symbol of the downfall of society for some.
This brings me to the uneasy compromise: I wouldn't accept having a constitutional amendment to "enshrine" marriage between a man and a woman for the repeal of section 377A. It's like we decided to recognise the dignity of gay couples only to take it away at the same time.
Not just vanilla illegal, but constitutionally illegal. They're going to amend the supreme law of the land—the one that all other laws have to align with—to say that we, Singapore, as a country, do not and will not recognise same-sex couples as a legal family unit. https://t.co/MwTPijlzvO

— Kirsten Han 韩俐颖 (@kixes) August 21, 2022
I am not sure this constitutional amendment makes sense politically. Section 377A is inherited, so we can't blame the government of the day for it. On the other hand, they will own a constitutional provision which apparently can't be challenged in court, so they can't pass off its effects to the courts as they do for the death penalty.
Constitutional amendments are easy now because the government has had a supermajority forever. It's not clear whether this will be the case in the future. If for some reason, we are stuck with something more challenging to change than section 377A, we now risk splintering society even further with no easy way out.
I feel that this "compromise" was meant to end the debate on LGBTQ issues by giving these weird people whatever they were clamouring for in the first place.
Bigger fights are on the way: workplace discrimination is among the most interesting ones for me. Marriage for all sorts of couples? That's another big one that we've never debated (but is now going to be constitutionally enshrined?).
Will Singapore's new workplace discrimination law be a win for equality?By conflating protectionism with traditional workplace discrimination, we risk creating a watered-down law that fails to address the real discrimination faced by people from from marginalised groups.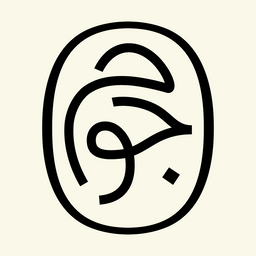 JomDaryl Yang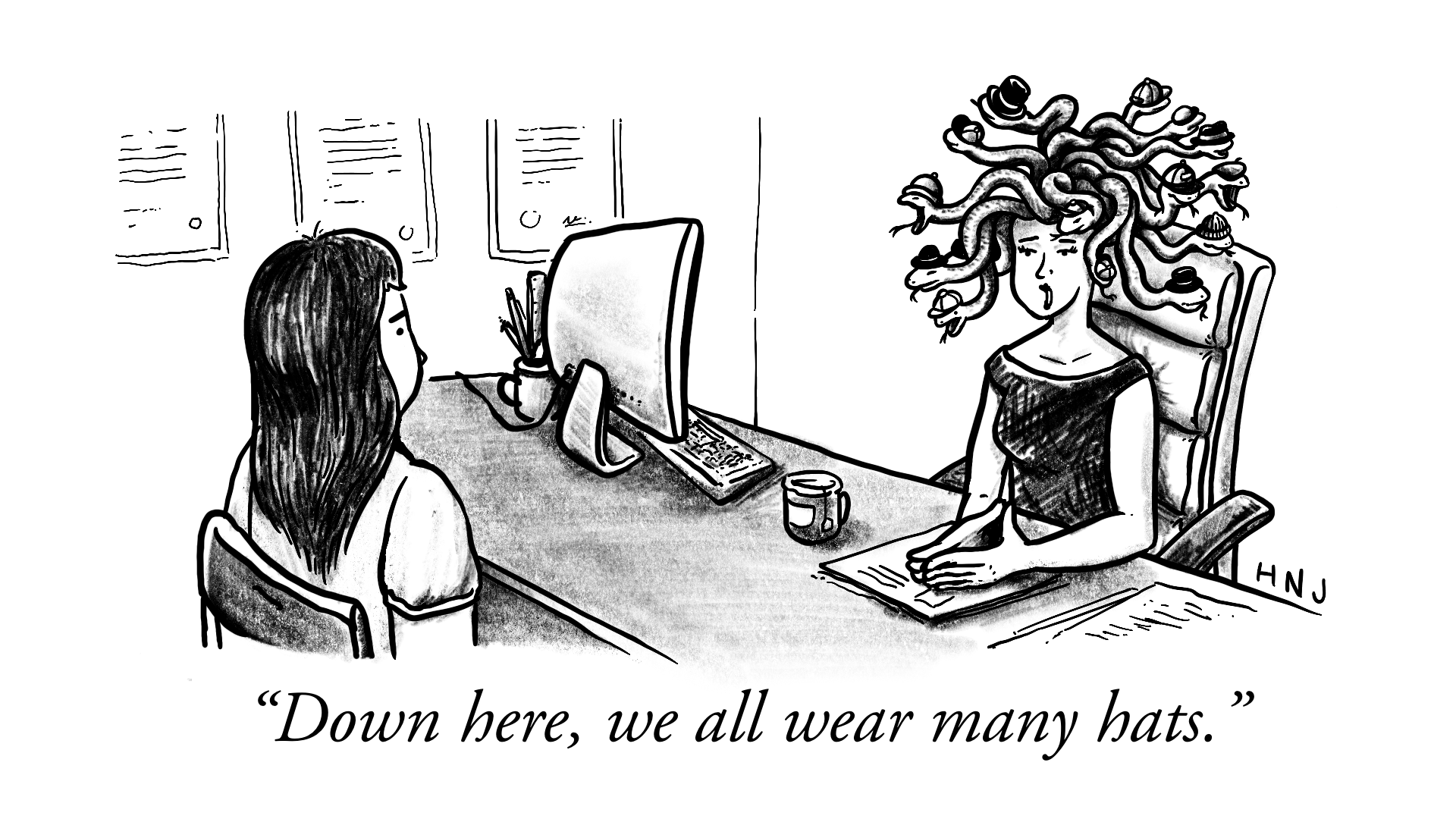 So, I honestly think this compromise is a trojan horse, and I would never have accepted it if it was up to me. However, that's my principles, and I think the current situation demands we take what the government of the day has given us.
If you, like me, feel a bit discouraged that this debate has ended this way, I would remind myself of this: There is one difference between the people who would like marriage equality and those who don't. Only one of these groups has real victims who are hurt by the policies we chose as a society. When we recognise them, there is only one answer to these questions.
So, have faith that love conquers all. Good night.
#blog #News #Newsletter #Government #Law #Singapore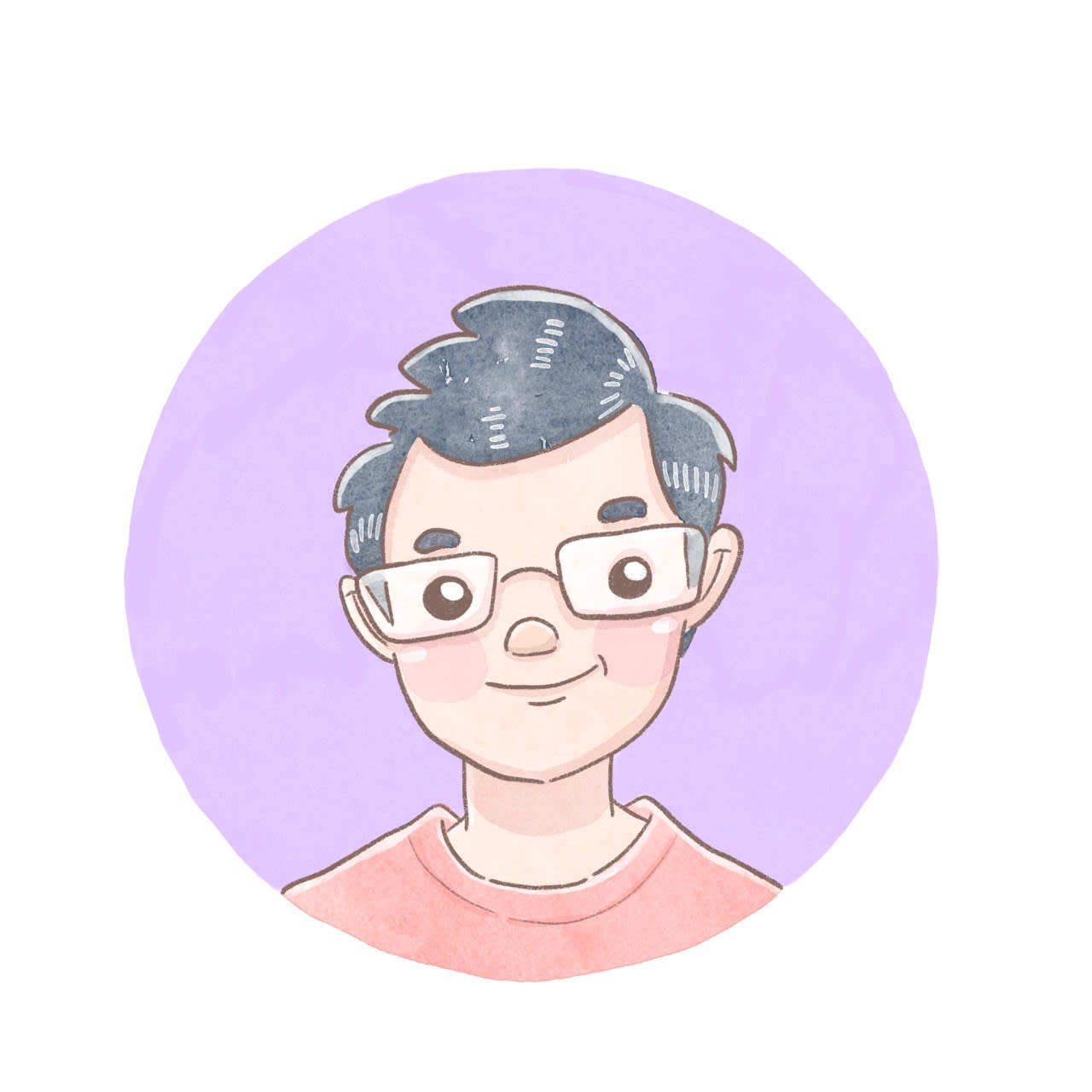 Love.Law.Robots. – A blog by Ang Hou Fu
Discuss... this Post
If you found this post useful, or like my work, a tip is always appreciated:
Follow this blog on the Fediverse [Enter the blog's address in Mastodon's search accounts function]
Contact me: