Hello, 2022; what an end!
It's my last post of the year!
I didn't reach my desired subscriber count 😅
Let me get this off my chest first: I didn't achieve my "modest" goal of reaching 50 subscribers this year. I believe a big part of this is that I still haven't decided what this blog is — is it about my projects, my experience or my thoughts? The elevator pitch is still this is about me. I wonder, I wander, and I dally a lot. I'm a unicorn, not in the sense that I am a one-of-a-kind $1b company, but I have a horn on my head, which I am not sure what it is for.
(Just kidding, the unicorn refers to technically inclined builders who are a rarity in the legal field. You might be a unicorn too!)
It's been a good journey, though. The subscription model helped to contribute to the running costs of the blog. It brought me friendships and generated interest in what I do, which I think is worth a lot. I still get excited when I get a new subscriber and have an overwhelming sense of purpose when I get a full subscriber. Numbers are important, but they are not the most important.
I ended the year reaching roughly 80% of my goal. Still, I am going to keep working on it. Thinking about sales is an entirely different skill set, one I should work on. If anything, it made me respect the work sales persons do.
Let's Do Some Navel Gazing
Unexpectedly, one of the most popular posts I wrote this year is a book review — "How Data and the Law Interact: A Book Review". I got word of the book early and decided to read it as soon as it was published. Luckily, it was a breeze to read, and I enjoyed it very much. I hope there's a second edition so I can write about it again.
I was also proud of some of the projects I completed this year. Chief of which is a statistical analysis of the readability of legislation in Singapore: Evaluating Legislation for Readability, Exploring PLUS. I uncovered sections which require 120 years of formal education to read and made a graph which shows that legislation is still too difficult to read for most people.
The results fortified my belief that endlessly tweaking words and advances in statutory interpretation have done little to improve access to laws — we need a radical approach like legal design to make headway into this.
Unfortunately, 2022 turned out to be a dry period for personal projects. Maybe I am too hard on myself here, but many posts featured me exploring new stuff and not much more. For example, Let's Play With SQLModel was the first time I involved myself with SQL. I saw why many applications would use it, but I haven't found a project to use it. Same with K8s. And probably even FaaS and Serverless.
What I want to do in 2023
I mostly kept to posting on a weekly schedule, but I am unsure whether that was the best approach. I don't have enough tech stuff to post every week (If I am writing a post, I am not building). I also want to write 3-minute posts on Singapore law for fun, which detracts from other things I post about. So, spinning off Singapore law may be the way to go. Writing a new newsletter needs a logo and other assets, so I need more time before officially formalizing the split.
In the meantime, I hope to complete at least one quick app as a personal project. "Quick" means I shouldn't spend excessive time dreaming up a complicated landing page or an elaborate backend server. I want to focus on other aspects of making an app, such as marketing, listening to feedback and improving it. Hopefully, I can record the lessons I learnt on it.
On the professional front, I would be looking at management and strategy, so you might see book reviews focused on that sort of thing.
Oh, and having more friends is always a yearly goal. Join me on Mastodon!
Conclusion
With that done, I am done with 2022. Let's go, 2023! 🏎️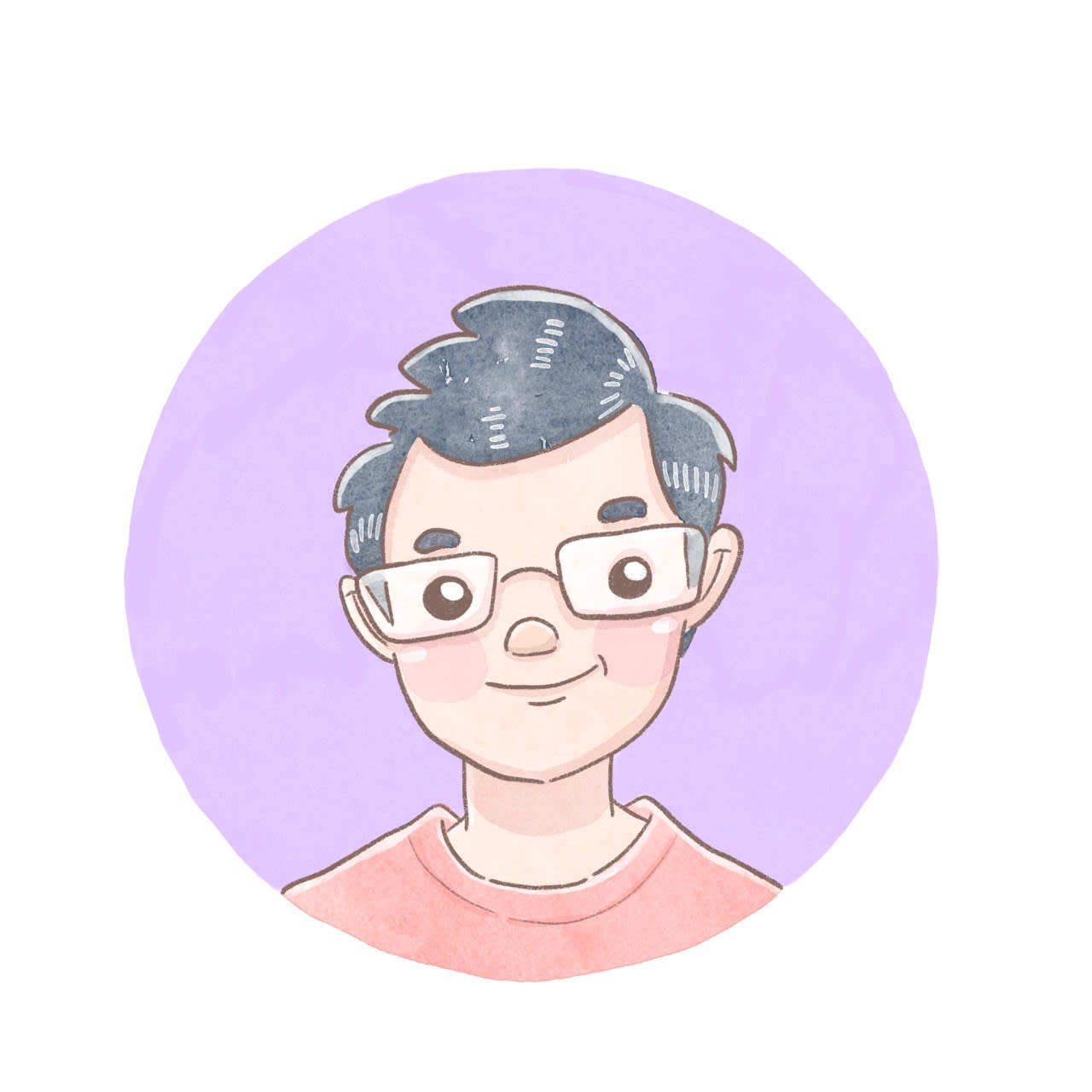 Love.Law.Robots. – A blog by Ang Hou Fu
Discuss... this Post
If you found this post useful, or like my work, a tip is always appreciated:
Follow this blog on the Fediverse [Enter the blog's address in Mastodon's search accounts function]
Contact me: