I played with Mastodon months ago, I haven't left Twitter
Oh no, Elon Musk has acquired Twitter. Bad things will happen.
I had this premonition months ago when Elon Musk toyed with the idea. I thought it was a dumb idea for him, but people do dumb things all the time and still turn out fine.
Smart people (or so I've heard) started exploring alternatives to Twitter. Many of them were led to Mastodon. I am way ahead of these guys.
Months ago, when I received word (on Twitter!) that Elon Musk was entertaining his silly idea to buy Twitter, it was time for me to dive into Mastodon finally. I got my account and a client on my phone and figured out that the star is like, reblog etc.
I was ready to drop Twitter.
How to be part of the Mastodon
To be in Mastodon, you have to sign up at a server. This first step appears to be the most difficult for new users. Which server do I join? What difference does it make? Interestingly, this first step is probably the most inconsequential. Unless you plan to move fast and break some content or moderation policies, joining a public server like https://mstdn.social/ or https://mastodon.online is good enough for trying Mastodon out.
Currently, I am not aware of a public Singaporean Mastodon server (I have long been interested in running one, but I am not sure who is interested in using it). If you want to join one, you can quickly move your existing account to that server or create a new one.
While the above instructions work if you're using your web browser, you can also do the same by installing a mobile app on your phone. There are dozens of clients you can use on your phone. I used the official one, Tusky was quite all right. Twidere sounded interesting too.
Once you have downloaded your phone app and signed up on a server, you will find Mastodon to be like a pretty basic Twitter to a great extent. It's also pretty basic because you wouldn't find any ads or algorithms curating content.
A futuristic Mastodon introduction for 2021:Focusing on things that come up frequently and I don't see explained that often. Here's the lede: You can't ever see or search everything...! This post explains a lot about what Mastodon is for beginners.
The Wonders of the Fediverse
Most people get very confused with the first step because when they want to leave Twitter, they expect the alternative to be like Twitter. It raises good questions like the following:
I'm not sure I get Mastodon. The first step seems like you have to pick a tribe—which is the source of like 90% of the problems on Twitter. And then I have lots of unanswered questions. Who runs the servers? Who pays for it? Privacy? What happens if it gets big? And so on...

— David Beazley (@dabeaz) October 28, 2022
The easy answer is that each "tribe" or Mastodon instance is a tiny "Twitter" server. When you signed up to Twitter, you expected a service, not a tribe. On the other hand, because anyone can run a service, several instances have their own unique identity, whether it's a public or private instance, who they accept to join and what content moderation policies they have.
The idea that you can start your server and join the conversation with other servers is mind-blowing. This is why a big tech company or the wealthiest person in the world can't buy the Fediverse, it's made up of different disparate parts, and you can move to any server you want based on the same open-source program.
Once you start thinking harder about these issues, you're one step away from discovering the Fediverse. You're going to find an app for almost every social activity on the internet running on the same principles:
Pixelfed for Instagram
OwnCast for podcasting or streaming
BookWyrm for books
It looks possible even for WordPress
… But I still have not left Twitter
Notwithstanding my excitement about the Fediverse, I am still using Twitter.
And therein lies a pretty hard truth about social networks. Many of the networks I created following users on Twitter can't be ported over to Mastodon simply because these users aren't there. So, if I wanted to follow my latest insights on law twitter and journalists, it appears that Twitter is inescapable.
So, I would discount the reports of Twitter (or Facebook) meetings its demise without the wholesale movement of people off it. Far more than features and content, it appears that the actual value of a social network is the number of friends on it.
Heidi Li Feldman (@[email protected])With thanks to @konrad and @pedantka for the precedents, I have created a Google form to help build a list of #lawyers #lawprofs #legalacademics for a #LawFedi hashtag. Consider adding yourself to to help folks find you and each other. Google form: https://forms.gle/hzzbqzvq754NQzDv7 #LawFedi spr…
Mastodon
In the meantime, you can check out this post collecting lawyers on the Fediverse.
I'd be keeping my Mastodon app account shortcut pretty on my phone next to my Twitter app for now.
#blog #Fediverse #Mastodon #Twitter #SocialNetwork #OpenSource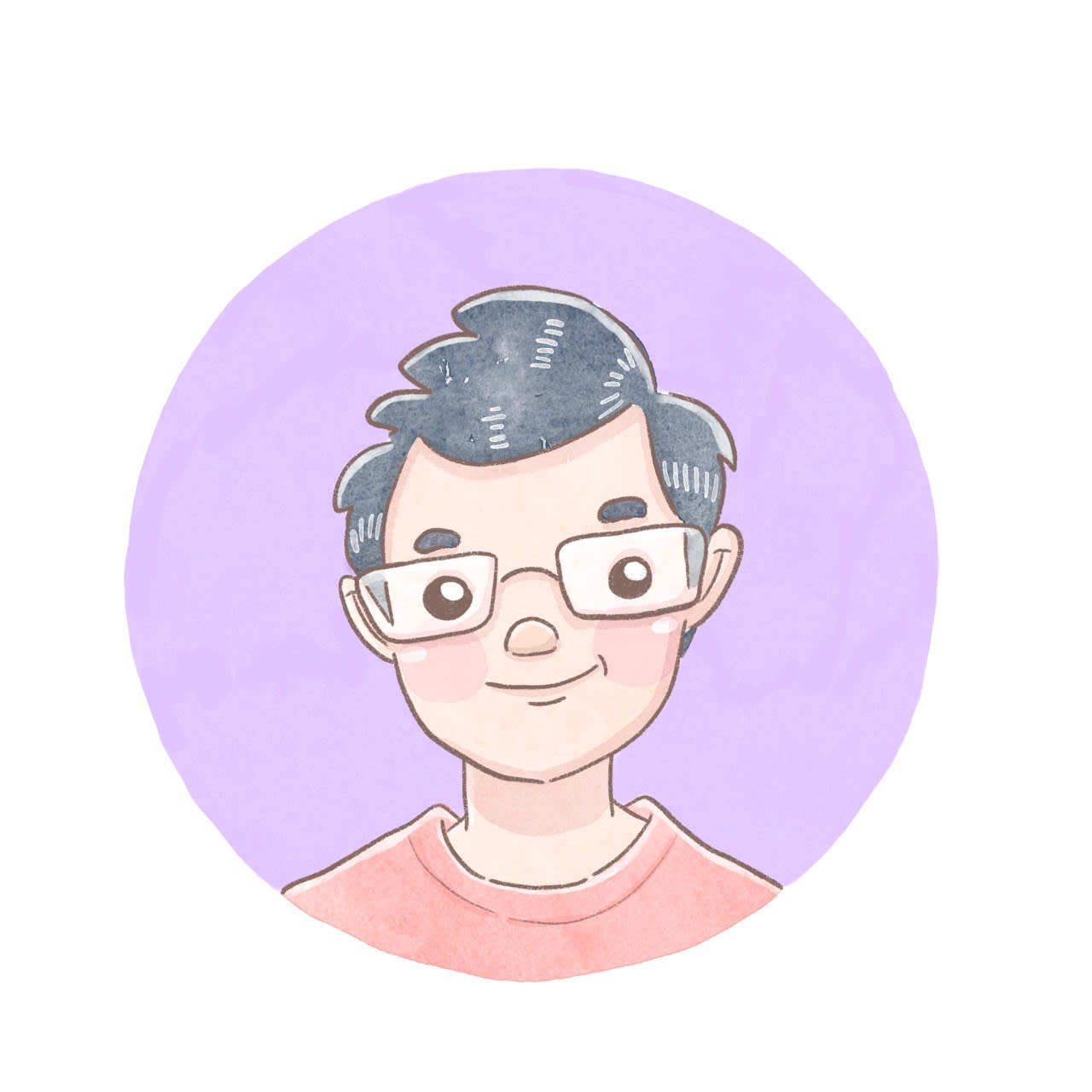 Love.Law.Robots. – A blog by Ang Hou Fu
Discuss... this Post
If you found this post useful, or like my work, a tip is always appreciated:
Follow this blog on the Fediverse [Enter the blog's address in Mastodon's search accounts function]
Contact me: