I would cheat on the bar exam
Bar admission applications in Singapore are mainly administrative and symbolic affairs. If you missed the big one in July/August, you would gather in a chamber and have your admission acknowledged by a High Court judge. That would be the last time they would ever see a court robe for some.
In a rare show of drama, six applicants had to wait for their admission to the bar. Five of them cheated on the bar exam in 2020 by sharing their answers on WhatsApp. One colluded with another but fought the charges. All of them had, anyway, retaken their exams and passed. At the Attorney General's proposal, their admission to the bar should be delayed by six months or a year so that they can "reflect on their error". Choo J agreed.
[2022] SGHC 87Choo Han Teck J:
You can read the full facts and reasons of the case in the judgement of this case here.
Update: Originally Choo J decided to anonymise and seal the case, so that the identities will not be revealed. Choo J reversed his decision on 27/4. "strong sentiments may sometimes interfere with the proper understanding of the idea of second chances."
Choo J's concluding remarks, in his characteristic brevity, are worth reproducing:
Measuring justice is never an easy task. Judges are ever mindful not to set standards that they themselves cannot achieve. They are loathe to shut the door on a wrongdoer with no prospects of redemption. But they also have a duty to prevent a repeat of the wrong, and to do so without breaking young backs in the process.
Some might claim that their treatment is too lenient. Don't we expect lawyers to represent the highest standards of honesty and integrity? Wouldn't cheating in an exam for bar admission strike at the heart of all that?
However, if the bar exam is supposed to show one's readiness to become a lawyer, I start to feel conflicted. Do we expect lawyers to collaborate or show off their mettle doggedly? The approach would likely result in a better product for the court or the client is obvious.
If you start walking down that path, how we conduct bar exams becomes questionable. How much of civil procedure we learnt then is relevant today? Does everyone need to know about family law when only a minor subset of us will specialise in it? Do we need to test people who recently graduated from law school all the things they learnt from law school again (or find something they might have missed)?
I remember very little about what I studied or was tested on in my bar exam. Indeed, this shows how the bar exam has such little bearing on my activities in the law today.
I hope this incident is an awkward reminder of how relevant the bar exam is today. Interestingly, other jurisdictions are relooking the bar exam radically, though they have not taken that step. I like how this Above the Law article summarised the nub of this issue.
The bar exam has been a rite of passage barrier to entry for lawyers in America since the late 1800s. After more than 130 years of forcing would-be lawyers to go through months of intense study of laws they'll never need to know in actual practice, the bar exam will finally be changing — four years from now.
Ideally, the new test will focus on seven skills areas, including client counselling and advising, client relationships and management; legal research; legal writing; and negotiation. It hasn't been implemented, and it's easy to be cynical about this.
Cheating should not be allowed on a test to assess your capability. But unwittingly these applicants might have drawn attention to something worth considering: what is the place of the bar exam, and is it instrumental in transitioning a student to practice? The absurd result is that those who wish to be admitted to the bar might have to learn to cheat on the bar exam to prepare them for the real world.
#Singapore #Law #Lawyers #Training #Ethics #SupremeCourtSingapore #Judgements #Updated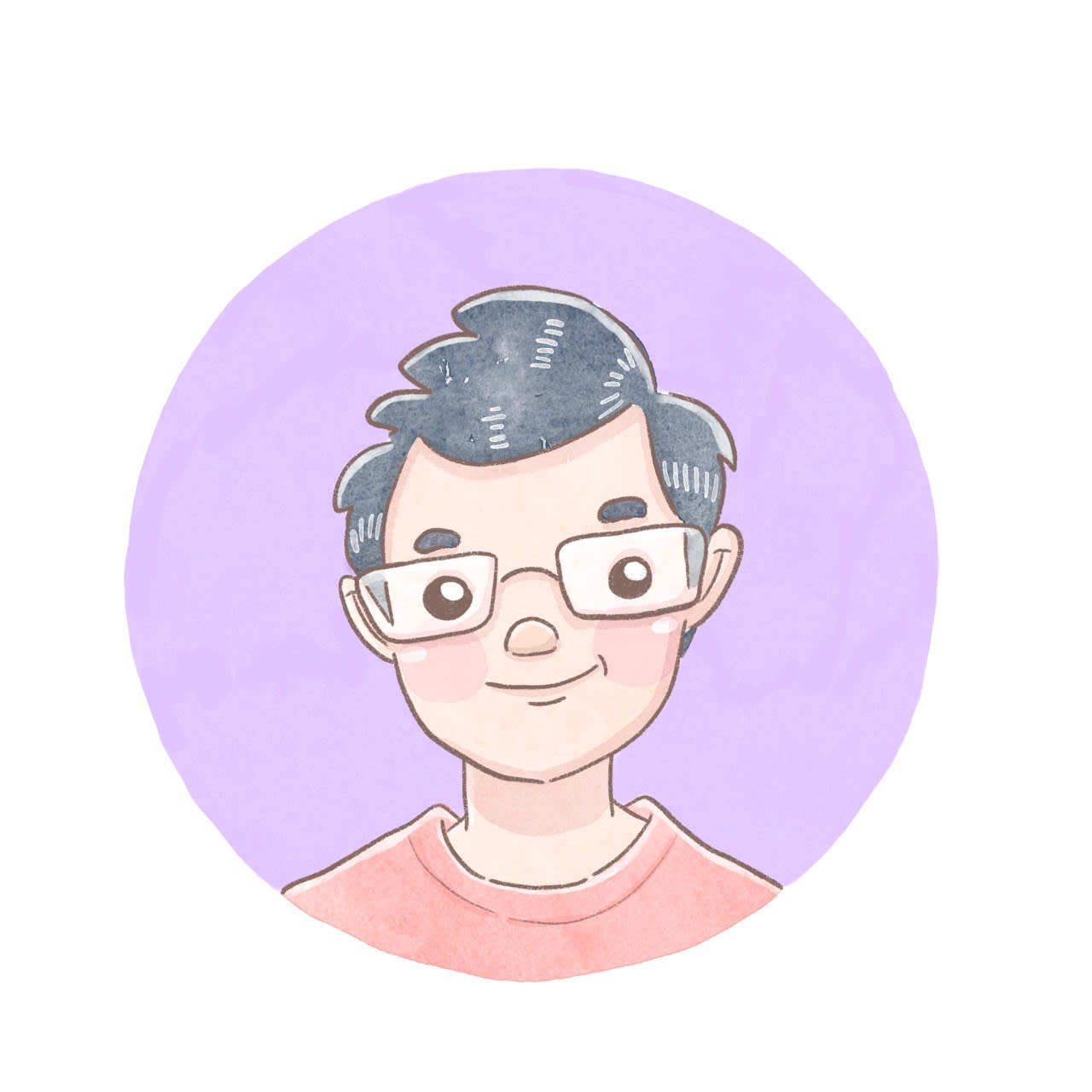 Love.Law.Robots. – A blog by Ang Hou Fu
Discuss... this Post
If you found this post useful, or like my work, a tip is always appreciated:
Follow this blog on the Fediverse [Enter the blog's address in Mastodon's search accounts function]
Contact me: