It's a small world
I was shocked when Mailgun informed me that they would charge me $35 a month to send emails. $35 for sending 150 emails a month is a tad ridiculous. In the end, I managed to switch to a more suitable plan. Since I switched from Ghost(Pro) to a self-hosted install, these costs seem to keep popping out.
It reminds me that this blog is still a modest operation, and every little development is a blessing to me.
How much does it cost to run Love.Law.Robots?I code. I law. I am a unicorn.
Love.Law.Robots.Houfu
Find out more about the costs involved in running a blog.
New Features for Members
Since I started blogging in 2017, this blog has gone through several guises. WordPress on OpenLiteSpeed, Hugo/Jekyll and now Ghost.
I was drawn to Ghost last year because of its newsletter and membership features. Writing a newsletter was a new frontier then. It also solved my concern about knowing how to write more personally and professionally simultaneously.
SubscriptionWhy you should subscribe to Love.Law.Robots. This is my quirky little blog detailing my journeys in the world of tech and law. Subscribing to this blog gives you lots of nice things: 1. Analysis: Bringing my unique vantage as a coder, a lawyer, and someone from a different
Love.Law.Robots.Houfu
Some of my motivations for doing a newsletter are also mentioned here.
I didn't realise that I was growing up with the platform too. Ghost has introduced several new features since I joined. Here are a few which popped up in recent weeks.
You can now comment on posts:
Interact with the post. Give it a go!
I've long been sceptical of comments on blog posts. (I still remember reading weird offers on my WordPress blog. The name Akismet still rings bells in my head.) I reckon they are an exciting way to interact with my writing.
Whatever my feelings about blog comments, you can be sure that I will read the comment you post almost immediately.
To post a comment, scroll to the bottom of the post, right before the related post section. Click on a box and start a conversation!
Oh, you have to be a member too. Subscribing is free!
If you receive this newsletter via email, you always have the option of replying to the email to talk to me directly.
The blog now comes with a search.
0:00
/
1×
Search is hard to do, but thanks to Ghost, I finally have it.
Now you can access all the posts in my 4-year archive by searching for keywords. The search also allows you to access content by tags to see groups of posts under specific themes.
Check out the video to find the magnifying glass button and give it a try!
Features – Love.Law.Robots.
Love.Law.Robots.
On the other hand, I tried having these headline posts so that you can find additional content in the archives. Several posts are members only!
Premium Member newsletters?!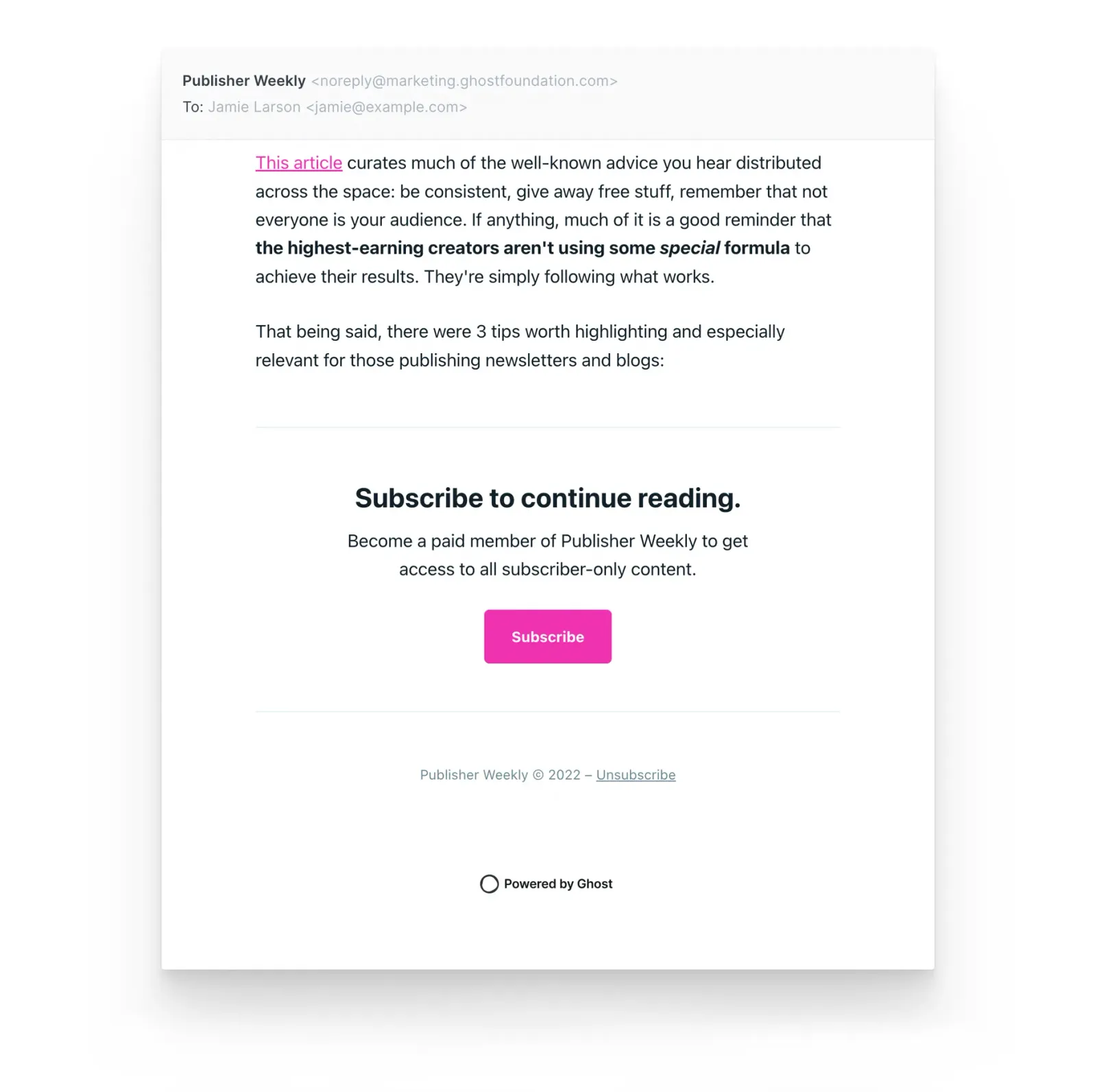 I now can make paid subscriber-only previews. (Previously, the only way I can make paid subscriber content is to mark them as paid only)
As the months go by, I have come up with an easy separation. I publish all my tutorials and lengthy posts on the blog and send out personal, direct communications via the newsletter. (I am betting that if you subscribe, you are interested to know more about me and my projects)
It's unclear how to do this exclusive paid subscriber-only content. The suggestion is to create a content funnel by getting readers to want more. I am still figuring out what's the best way.
Conclusion
I am always excited to try new features and bring them to you. Hopefully with these recent changes, I can get more value to you. How else do you think I can improve the experience on this blog? Use the comments!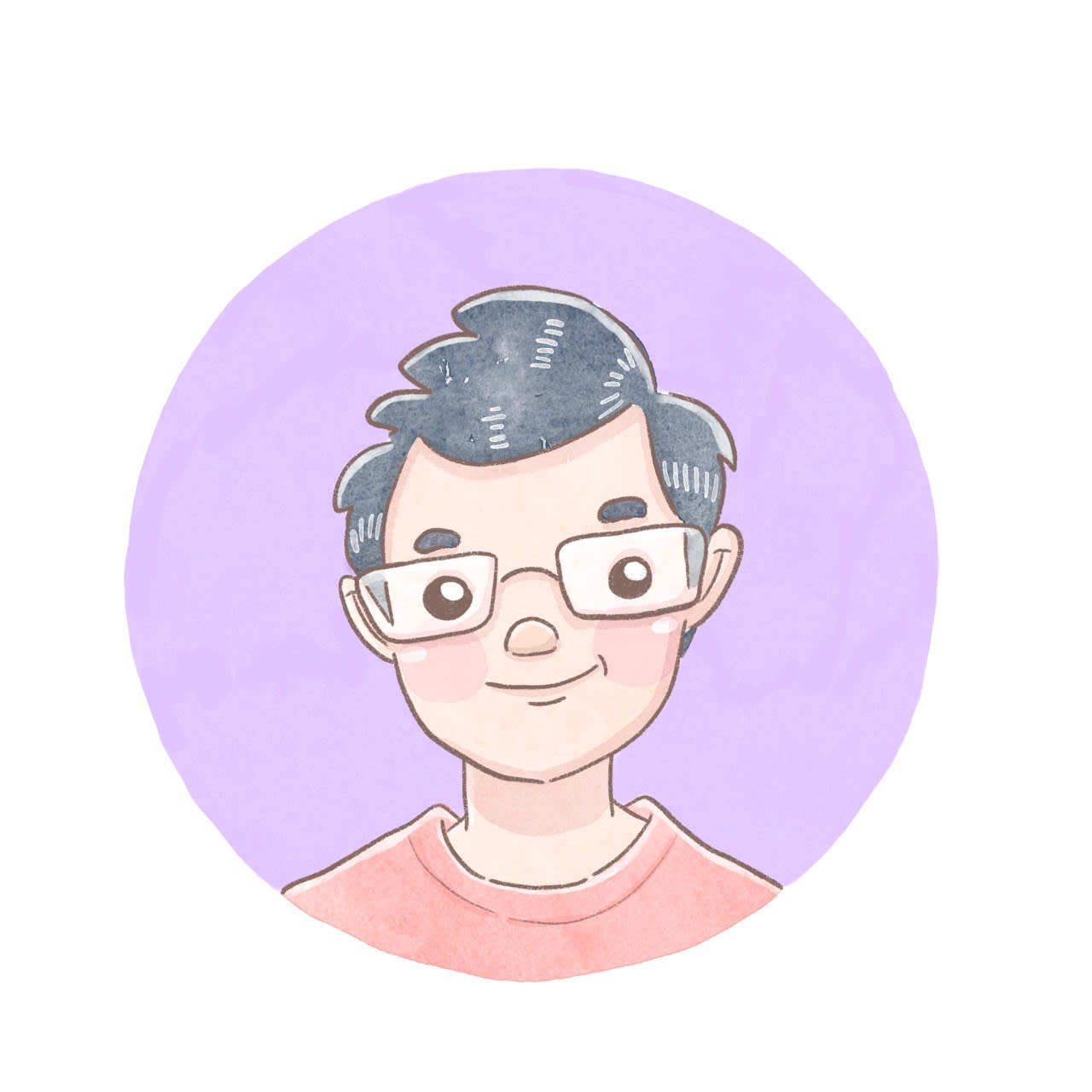 Love.Law.Robots. – A blog by Ang Hou Fu
Discuss... this Post
If you found this post useful, or like my work, a tip is always appreciated:
Follow this blog on the Fediverse [Enter the blog's address in Mastodon's search accounts function]
Contact me: