It's Open. It's Free — Public Legal Information in Singapore
This Features article features many articles which may require a free subscription to read. Become a subscriber today and get access to all the articles!
This Features article is a work in progress. If you have any feedback or suggestions, please feel free to contact me!
What's the Point of this List?
Photo by Cris Tagupa on Unsplash
Unlike other jurisdictions, Singapore does not have a legal information institute like AustLII or CanLII. Legal Information institutes, as defined in the Free Access to Law Movement Declaration:
Publish via the internet public legal information originating from more than one public body;
Provide free and anonymous public access to that information;
Do not impede others from obtaining public legal information from its sources and publishing it; and
Support the objectives set out in this Declaration.
We do have an entry on CommonLII, but the resources are not always up to date. Furthermore, the difference in features and usability are worlds apart. (If you wanted to know what AustLII looked like over ten years ago, look at CommonLII.)
This does not mean that free legal resources are non-existent in Singapore. It's just that they are scattered around the internet, with varying levels of availability, coverage and features. Oh, there's also no guarantee they will be around now or in the future.
Ready to mine free online legal materials in Singapore? Not so fast!Amendments to Copyright Act might support better access to free online legal materials in Singapore by robots. I survey government websites to find out how friendly they are to this.
Love.Law.Robots.Houfu
Amendments to the Copyright Act have cleared some air regarding mining, but questions remain.
This post tries to gather all the resources I have found and benchmark them. With some idea of how to extract them, you can plausibly start a project like OpenLawNZ. If you're interested in, say, data protection commission decisions and are toying with the idea of NLPing them, you know where to find the source. Even if you aren't ambitious, you can browse them and add them to your bookmarks. Maybe even archive them if you are so inclined.
Data Science with Judgement Data – My PDPC Decisions JourneyAn interesting experiment to apply what I learnt in Data Science to the area of law.
Love.Law.Robots.Houfu
It might be surprising to some, but there's a wealth of material out there if you can find it!
Your comments are always welcome.
Options that aren't free or online
Photo by Iñaki del Olmo on Unsplash
The premier resource for research into Singapore law is LawNet. It offers a pay per use option, but it's not cheap (at minimum $57 for pay per use). There's one terminal available for LawNet at the LCK Library if you can travel to the National Library. I haven't used LawNet since I left practice several years ago. From following the news of its developments, it hasn't departed much from its core purpose and added several collections that can be very useful for practitioners.
Source: https://eresources.nlb.gov.sg/main/Browse?browseBy=type&filter=10&page=2 (accessed 22 October 2021)
There are also law libraries at the Supreme Court (Level 1) and State Courts (B1) if you're into physical things. There are reasonably good resources for its size, but if you were looking for something very specialized, you might be trying your luck here.
Supreme Court of Singapore
Photo by Vuitton Lim on Unsplash
As the apex court in Singapore, the resources available for free here are top-notch. The Supreme Court cover the entire gamut from the High Court, Court of Appeal, Singapore International Commercial Court and all other courts in between.
The Supreme Court has been steadily (and stealthily) expanding its judgements section. They now go back to 2000, and have basic search functionality and some tagging. Judgements only cover written judgements , which are "generally issued for more complex cases or where they involve questions of law which are of public interest". In other words, High Courts prepare them for possible appeals, and the Court of Appeal prepares them for stare decisis. As such, they don't cover all the work that the courts here do. Relying on this to study the court's work (beyond the development of law) can be biased. There's no API access.
Hearing lists are available for the current week and the following week and then sorted by judges. You can download them in PDF. Besides information relating to when the hearing is fixed, you can see who the parties are and skeletal information on the purpose of the hearing. There's no API access.
Court records aren't available to the public online. Inspection of case files by the public requires permission, and fees apply.
New homes for judgements in the UK... and Singapore?I look at envy in the UK while exploring some confusing changes in the Singapore Supreme Court website.
Love.Law.Robots.Houfu
The Supreme Court may be the apex court in Singapore, but its judgements reveal that there is a real mess in here.
State Courts
A rung lower than the Supreme Court, the State Courts generally deal with more down to earth civil and criminal matters. It long felt neglected in an older building (though interesting for an architecture geek), but they changed their name (from Subordinate Courts to State Courts) and moved to a spanking new nineteen storey building in the last few years. If you watch a lot of local television, this is the court where embarrassed respondents dash past the media scrum.
Unfortunately, judgements are harder to find at this level. The only free resource is a LawNet section that covers written judgements for the last three months.
Written judgements are prepared pretty much only when they will be appealed to the Supreme Court. This means that the judgements you can see there represent a relatively small and biased microcosm of work in the State Courts. In summary, appeals at this level are restricted by law. These represent significant barriers for civil cases where costs are an issue. Such restrictions are less pronounced in criminal cases. The Public Prosecutor appeals every case that does not meet its expectations. Accused appeals every case... well, because they might want to see the written judgment so that they can decide if they're going to appeal. This might explain why there are several more criminal cases available than civil matters. On the other hand, the accused or litigant who wants to get this case over and done don't appeal.
NUS cases show why judge analytics is needed in SingaporeThrowing anecdotes around fails to convince any side of the situation in Singapore. The real solution is more data.
Love.Law.Robots.Houfu
Due to the lack of public information on how judges decide cases, it's difficult to get a common understanding of what they do.
Hearing lists are available for civil trials and applications, criminal trials and tribunal matters in the coming week. It looks like an ASP.Net frontend with a basic search function. Besides information relating to when the hearing is fixed, you can see who the parties are and very skeletal information on what the hearing is about. There's no API access.
Court records aren't available to the public online. Inspection of case files by the public requires permission, and fees apply.
The State Court has expanded its scope with several new courts in recent years, such as the Protection from Harassment Courts, Community Dispute Resolution Centre and Labour Claims Tribunal. None of these courts publishes their judgements on a regular basis. As they rarely get appealed, you will also not find them in the free section of LawNet.
Legislation
Photo by Steven Lasry / Unsplash
Singapore Statutes Online is the place to get legislation in Singapore. It contains historical versions of legislation, current editions, repealed versions, subsidiary legislation and bills.
When the first version was released in 2001, it was quite a pioneer. Today many countries provide their legislations in snazzier forms. (I am a fan of the UK's version).
While there isn't API access (and extraction won't be easy due to the extensive use of not so semantic HTML), you can enjoy the several RSS feeds littered around every aspect of the site.
I consider SSO to be very fast and regularly updated. However, if you need an alternative site for bills and acts, you can consider Parliament's website.
#Features #DataMining #DataScience #Decisions #Government #Judgements #Law #OpenSource #Singapore #SupremeCourtSingapore #WebScraping #StateCourtsSingapore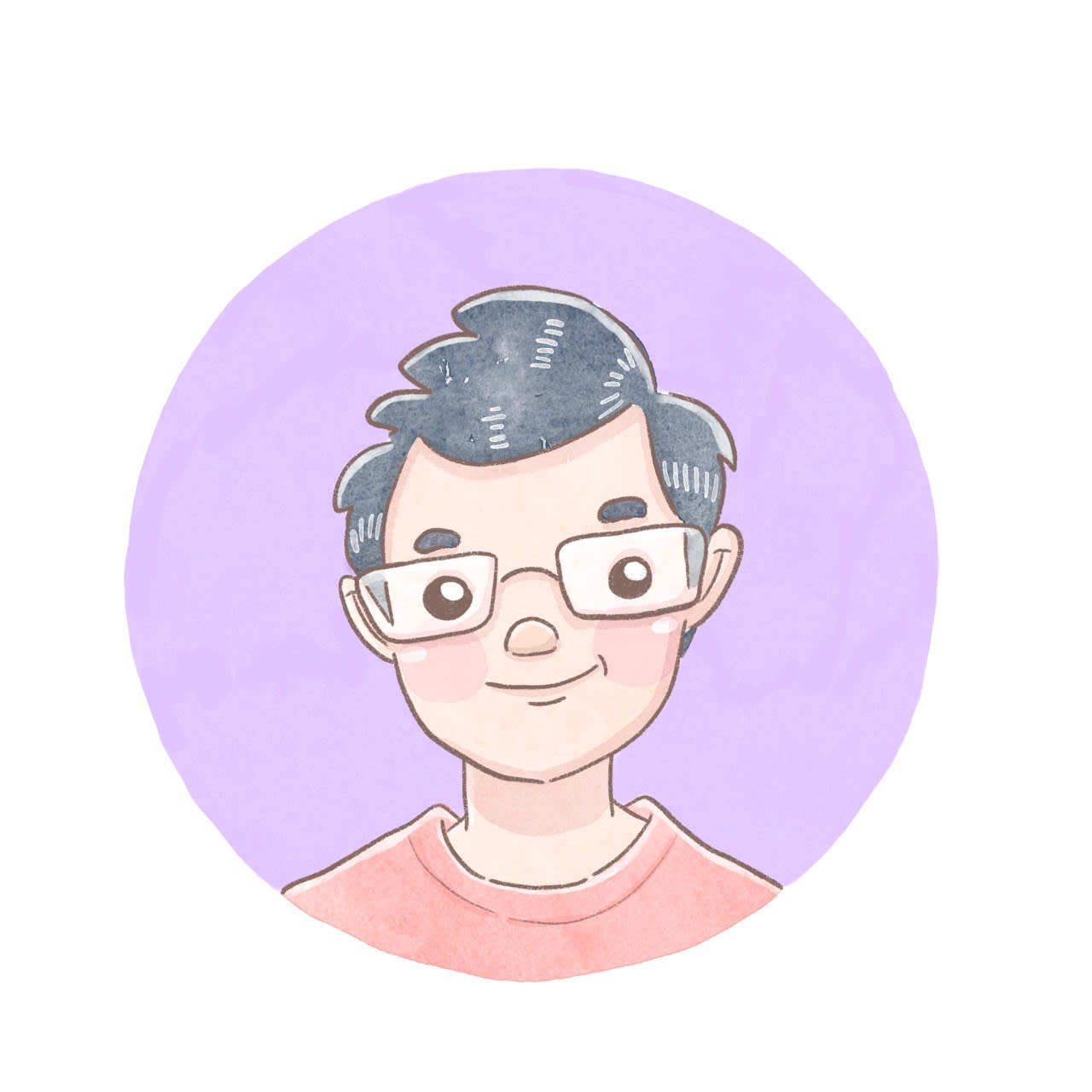 Love.Law.Robots. – A blog by Ang Hou Fu
Discuss... this Post
If you found this post useful, or like my work, a tip is always appreciated:
Follow this blog on the Fediverse [Enter the blog's address in Mastodon's search accounts function]
Contact me: