Love.Law.Robots. — 30 July 2021
😩😢😴 I am not surprised these days were coming, although less than 2 months is a bit sooner than I expected.
I am sure this would make a great post one day , but I am feeling burnt out right now. Implementing a policy is always a tiresome project, but I am glad it's about e-signature. The roll-out has received a lot of praise and I liked many aspects of it personally.
Right now though, I feel like I need to bury myself in a hole and stay quiet for a while. So, forgive me if this newsletter feels a bit truncated than usual.
What I am reading now
Before I leave the topic of implementing e-Signature policies in your company, I just wanted to write about Sign Here: The Enterprise Guide to Signing Contracts Quickly by Alex Hamilton from Radiant Law. I mentioned Radiant Law in my previous post about law firms that are different. I finished this book in a few weeks ago and found it actionable. Unfortunately, I had to obtain my insights the hard way, i.e. looking at things critically and a bit of experimentation.
You don't need to go through that like me. Just buy the book.
Sign Here: The enterprise guide to closing contracts quickly : Hamilton, Alex: Amazon.sg: BooksSign Here: The enterprise guide to closing contracts quickly : Hamilton, Alex: Amazon.sg: BooksAlex Hamilton
I earn a commission from purchases made through this affiliate link.
In Singapore, our return to normalcy has been stayed by the latest COVID-19 cluster. What started from a KTV cluster moved quickly into fish markets and has now extended its tentacles in several locations of everyday life here. It's not been highlighted, but this scenario would have been very dangerous at the same time last year. Our neighbours are vivid examples. We have to thank vaccinations.
Amidst all this, there's been talk as to how to push more people to vaccinate. At last, we have come to a very sticky situation.
Adrian Tan on LinkedIn: EXPLAINER: Employers have legal right to mandate COVID shots | 48 commentsCan a business require employees to be vaccinated, in order to protect other employees and customers? Google and Facebook have said that US employees ... 48 comments on LinkedIn
LinkedIn349 Posts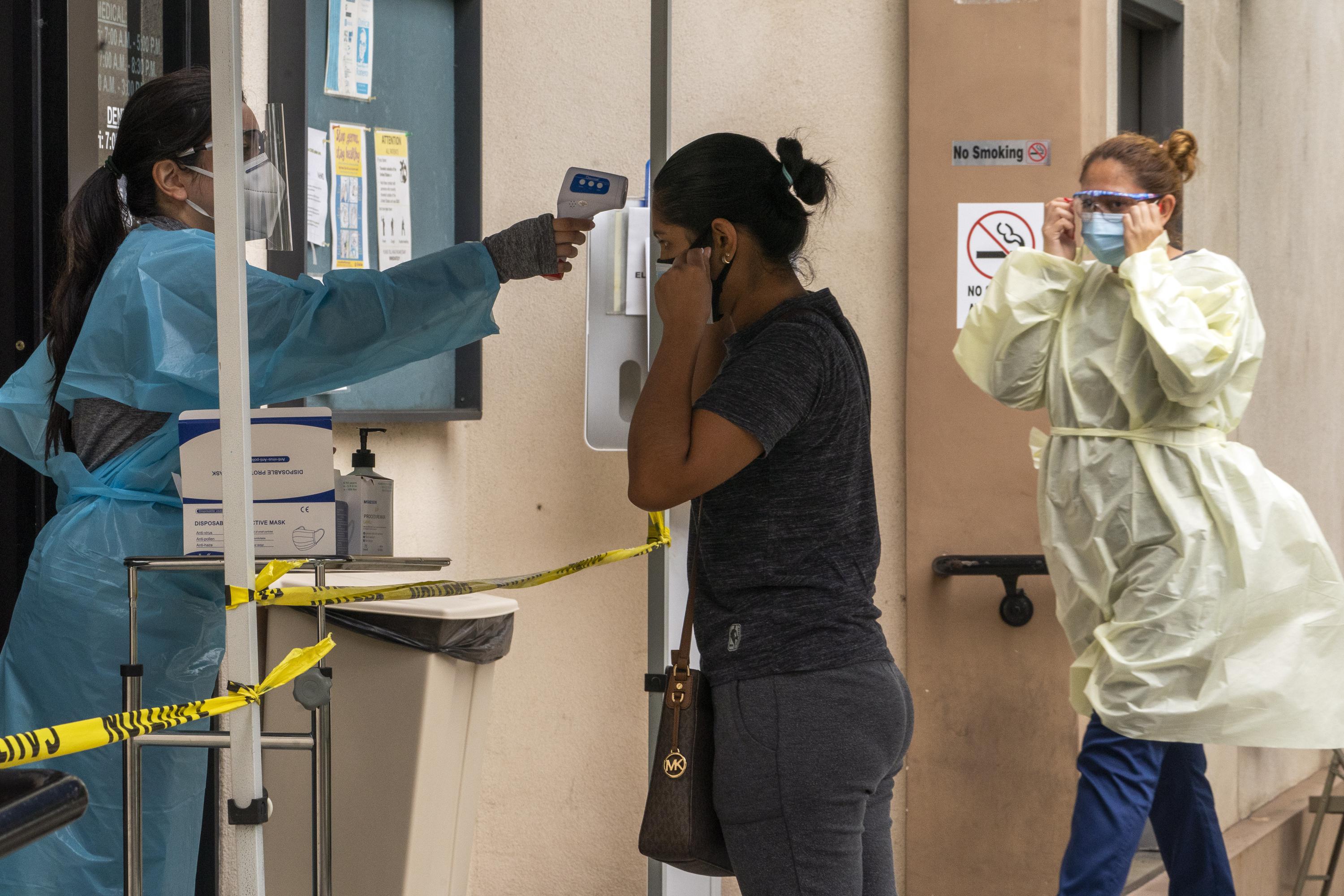 I actually encounter loved ones who refused to be vaccinated. Many of their reasons aren't rational. They are unmoored by emotions. They are clouded by misinformation. Worse, when you think about it, many of them (like old folks) are the ones who stand to gain the most from vaccinations.
In the meantime, my family and I feel threatened by their stupidity and selfishness.
At this point, I feel that people should be ordered to vaccinate. These subtle nudges just don't help. People who think they are exercising their free choice look like they are just waiting for the rest of us to protect them. What do you think?
Postscript
Somebody might have read my post. I was excited about the HTML conversion of the PDF judgements in the Singapore Supreme Court website but complained why this feature was being hidden.
Now that the page is more powerful, it makes the secrecy about it even more confounding. From a UX viewpoint, the way results are displayed make it look like a PDF is the only way to read them. The hint to the search box still suggests that you can only search case titles. Why improve something if you're not going to show it off?!
New homes for judgements in the UK... and Singapore?I look at envy in the UK while exploring some confusing changes in the Singapore Supreme Court website.
Love.Law.Robots.Houfu
Now, the pretty PDFs are hidden by default on the Supreme Court Website. The converted HTML judgement is now the primary way to access the judgement. The search options now seem to have left Beta and are reflecting its new powers in the descriptions.
In order to get the PDF, you now have to click on the judgement and then click download PDF.
... and now the case summaries have disappeared from the page.
Still, It's a step in the right direction. We will take whatever little victory we can get.
Post updates
While I get over my work hangover, I am currently working on my first feature since moving to Ghost. It's gonna be a list of free legal resources in Singapore... and it'd be free. This might upset Full Subscribers, of which they are currently 0 (why? Come on, guys!!). As mentioned, being a full subscriber should be a token to say thanks, and I will be grateful.
I am moving posts slowly in the meantime. The move is nearly complete since I don't intend to move everything here. While I learn more about how Ghost affects my search engine performance, I reckon that I will not make any new restrictions for now.
That's it!
My TraceTogether app now says I am fully vaccinated. Some have claimed that September is the month to go travelling. Well, I don't know much about that. I'll be staying home and nursing my burning out for now.
Thanks for reading, and feel free to reach out!
#Newsletter #E-signature #COVID-19 #Judgements #SupremeCourtSingapore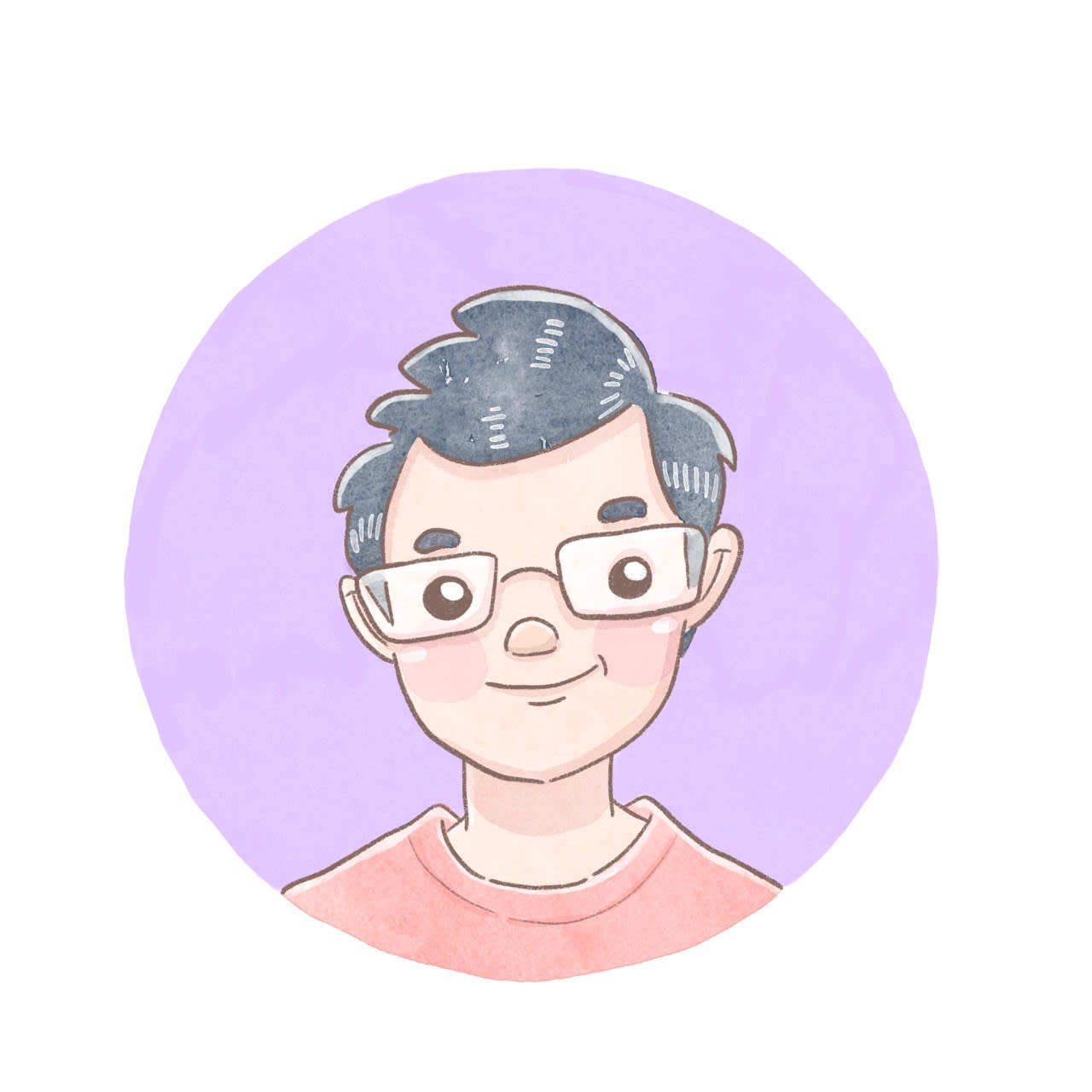 Love.Law.Robots. – A blog by Ang Hou Fu
Discuss... this Post
If you found this post useful, or like my work, a tip is always appreciated:
Follow this blog on the Fediverse [Enter the blog's address in Mastodon's search accounts function]
Contact me: