Love.Law.Robots — 10 September 2021 (What if this was a video?)
Everything changed about the pandemic — we now work from home, learn from home, and attend video conferences rather than phone calls or face to face meetings. Some of this is weird, but some of this is even weirder. One example of the latter is that I have become more used to seeing myself on the screen.
What does this mean for the blog? I will be exploring how to make videos to write posts. This is not a change I would have expected in June when I moved to Ghost. (Certainly, Ghost's membership functions have made it easier to convince me that the effort to learn and produce will be worth it.)
I originally believed that video posts take a lot of effort to create but are also lame. (I read faster than I watch someone.) Now, I have come to believe it can be more fun and engaging. So, you might hear my voice and see my face soon. I ain't a handsome fella, so please don't be turned away!
I know how to do it technically, and the equipment should not be difficult to get. I will be experimenting, though, so hang on.
What I am reading now
I am a big admirer of Suffolk Law School's LIT Lab. I might be biased because they pervasively use docassemble, a free and open-source LegalTech tool. During the pandemic, they have managed to take docassemble further and write a law review article about their experience. It's an encouraging story about building community and marshalling disparate resources for access to justice (A2J). I believe Open Source was an important factor in its success, so hopefully, it is a blueprint for other labs.
Digital Curb Cuts: Towards an Inclusive Open Forms EcosystemIn this paper we focus on digital curb cuts created during the pandemic: improvements designed to increase accessibility that benefit people beyond the populatiSee all articles by Quinten Steenhuis
What in the world is Moneyball? It's a strange story whereby a baseball team followed the data by hiring players based on their statistics rather than traditional indicators like reputation and overachieved. Can this be applied to hiring and retaining law firm associates? Legal Evolution suggests it can, but that's not what's interesting about the story. You will read about the intransigence of law firm leaders in the face of data, and you'd be convinced of the importance of leadership in innovation. This is especially the case where the results can be counterintuitive, upsetting, or confusing to leaders. On the other hand, I am sure a law firm leader will be willing to employ "sabermetrics" to achieve the best team on the cheap.
Moneyball for law firm associates: a 15-year retrospective (257) | Legal EvolutionPretty much everything was a counterintuitive curveball. In April of 2006, more than 15 years ago, I wrote a memo to file that would go on to exert a
Legal EvolutionBill Henderson
TechLaw.Fest 2021TechLaw.Fest 2021
TechLaw.Fest 2021
I have always wondered whether I should get Singapore Corporate Counsel Association membership. Quite frankly, the only benefits I see so far are the self-satisfaction of belonging and the somewhat discounted LawNet subscription. Here's something else to consider: the "First" Technology Law Course in Singapore from SCCA. It looks pretty, but I can't find the module details... oh wait, here it is. Since technology law is prevalent and not well taught in law schools (at least during my time), this will be of interest if you need to pick up some substantive knowledge.
SCCA | Courses
Courses
The title of the course is "EXECUTIVE COURSE IN TECHNOLOGY LAW FOR IN-HOUSE COUNSEL."
If you think it's ridiculous to cough out nearly $2,000 for a bunch of recorded videos (that's why I'm getting in the video business, baby!), you can wait a little longer for a book. It's coming out in October. The introduction to the book outlining its contents is available if you surrender your personal details. Its coverage is definitely broad, so it's useful for fun reading. That's about the only reason why I would get it. It's the second book in Singapore regarding the substantive legal issues of technology, along with several tomes of books on data protection. I am exhausted. Really.
Postscript
I finally managed to do some housekeeping and write a featured post containing all the content I have worked on for PDPC Decisions. I know it's not easy to find the "journey" on the website, so hopefully, you will have a better experience.
Post Updates
As mentioned above, videos are coming to this blog. I haven't decided exactly what kind of content should be in a video. However, I am sure that any tutorial or long-form video will be a full member's privilege. It takes away the vexing question of whether I have to "lock up" posts to provide value to full members and what kind of posts should be public. As I said, I am experimenting with this model, so I will be changing as I go.
Conclusion
I am using my laptop to obscure the mess on my table.
That's it for this newsletter. Maybe there's a chance you will see me in a video for the next one.
(For curious subscribers, there isn't a "swag" shop for this blog. However, if you would like a shiny sticker on your laptop, you can email me with your details, and I can send one for free to you.)
#Newsletter #COVID-19 #docassemble #TechLawFest #TechnologyLaw #DataScience #Singapore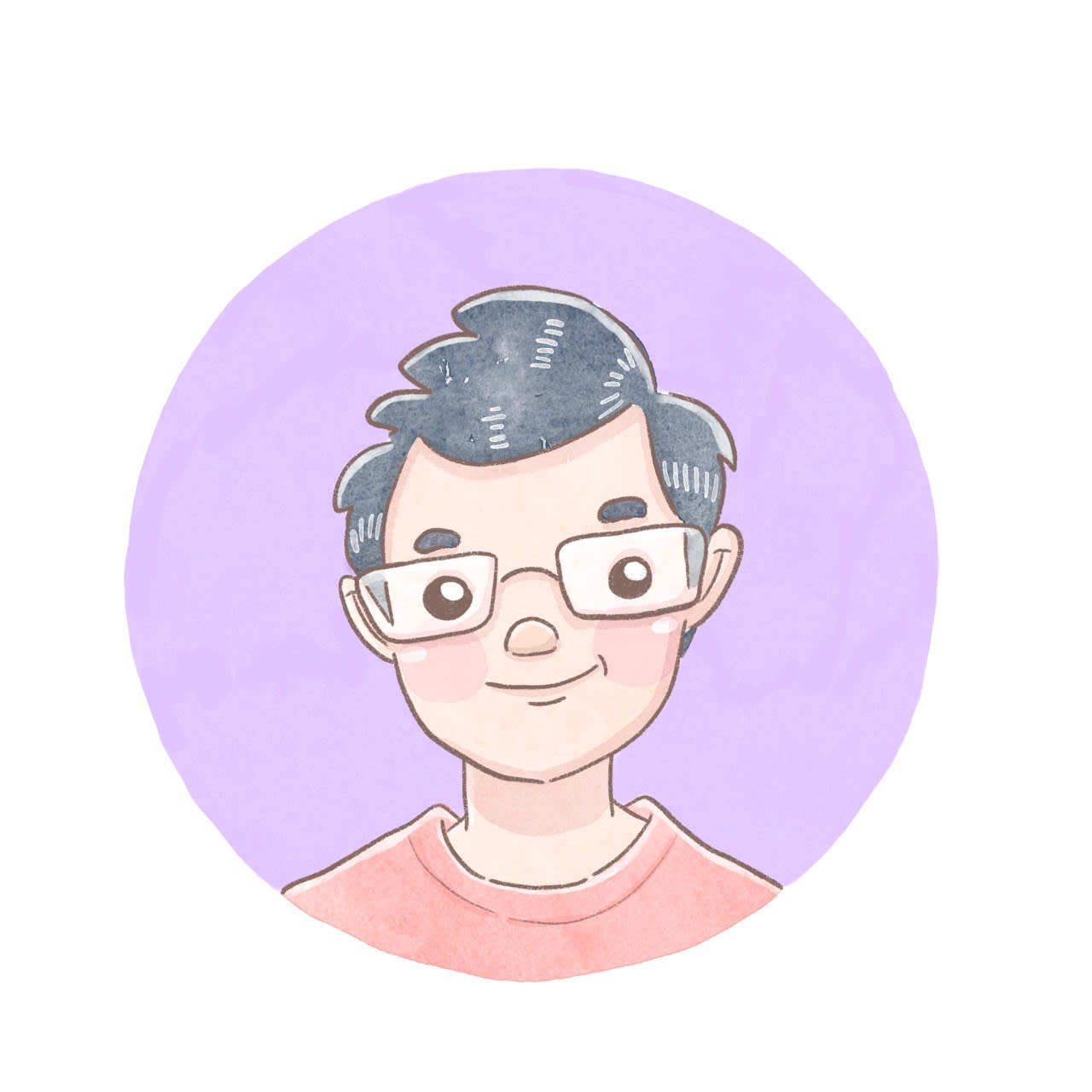 Love.Law.Robots. – A blog by Ang Hou Fu
Discuss... this Post
If you found this post useful, or like my work, a tip is always appreciated:
Follow this blog on the Fediverse [Enter the blog's address in Mastodon's search accounts function]
Contact me: