Public Defender: A Change of Mind or a Change of Heart?
This is one of the most interesting legacies of the Parti Liyani case: a Public Defenders Office. I don't know how a Public Defender would have changed this story though — the accused's counsel worked pro bono and by all accounts, performed admirably for his client.
A very, very expensive ordealA domestic worker's attempt to get compensation from the prosecution for a wrongful conviction shows how difficult it really is.
Love.Law.Robots.Houfu
Parti Liyani's case has become prosaic in highlighting the accused's difficulties in Singpaore. In a post last year, I wished for more legal aid.
Whatever it is, it's finally here. As generations of criminal law students are taught, Singapore follows a crime control model. We trust the police and prosecutors to get the case right.
A public defender's office constituted under the Ministry of Law would provide another outlet for the accused to get legal representation and definitely improve the accused's rights here. Does this mean ( gasp ) that we are moving to a rights-based society?
The emphasis here is [another outlet](https://www.todayonline.com/singapore/how-new-public-defenders-office-differ-lawsoc-criminal-legal-aid-scheme-1866531?cid=internalinarticlelinksweb07072022tdy). There is already the CLAS scheme run by the Law Society in Singapore (and also LASCO, but the parallels are not as strong). They also serve similar functions — giving needy accused the ability to get legal representation for criminal offences. The overlap is so apparent, that some lawyers believe it may cause confusion.
Personally, I feel that there is a lot to scratch under the surface.
First, many criminal law practitioners don't start out as lawyers. They started as police officers or deputy public prosecutors. It's part of the basis of SUSS. In this area of law, knowing the internal workings of the police is great value for your clients.
Essentially, choosing to work in this area of law straight out of law school is uncommon. That makes sense: the money is modest if your client is of modest means. The pro bono spirit is not enough to feed a young family.
Criminal, family law need more practitioners to meet demand: IndraneeThe criminal and family law practice areas are seeing a "hollowing out", and more practitioners will be needed to meet the sustained demand, said Senior Minister of State for Law Indranee Rajah.

TODAYNg Jing Yng
Second, for younger folk, working for the government may be less risky than a small law firm. You can write that in your CV.
Of course, the implementation of a great idea is worth more than the idea itself. In an ideal world, there would be transfers between public defenders and deputy public prosecutors. The accused can choose to be represented by a public defender even if such assistance came from the government.
In a less ideal and plausibly realistic situation, a public defender is a dumping ground for lawyers waiting for the next assignment. Stark differences between prosecution and defence underline the government's policy that this was always about legal aid, not the accused's rights.
So which way would this turn out? It depends on whether we had a change of heart. Top management asserts that the prosecution acts in the public's interest (which includes treating the accused in an even-handed manner). A public defender's office is an opportunity to reinforce a change in perspective. Time will tell when actions speak louder than words.
#Law #Singapore #AccesstoJustice #AGC #Lawyers #News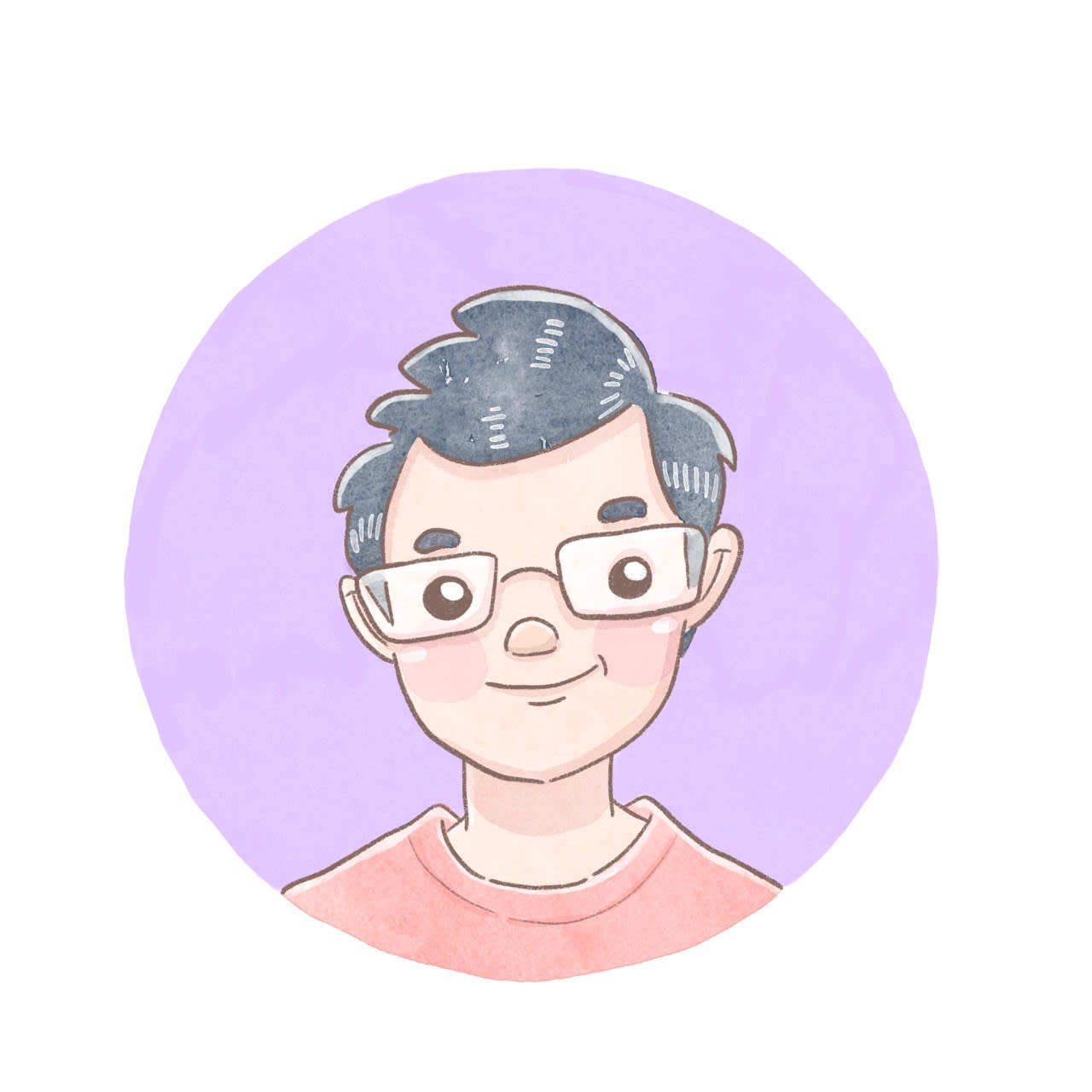 Love.Law.Robots. – A blog by Ang Hou Fu
Discuss... this Post
If you found this post useful, or like my work, a tip is always appreciated:
Follow this blog on the Fediverse [Enter the blog's address in Mastodon's search accounts function]
Contact me: