It's going to be a busy week! I'll be attending the conferences below:
Here are the sessions that I am looking forward to:
SCCE Singapore Regional 2022
Of all the conferences, this is probably the one with the most practical topics I can apply to my work. So, although maintaining those Continuing Education Units for my certification is a serious challenge (40 points in 2 years?! Video conference at 1am?! 🤮), membership is still very useful to me.
Compared to last year's regional, I think this one has far more breadth and indeed some depth into hot topics like ESG and Digital Data Management. Hot favourites like compliance training and supply chain management make an appearance too.
I am particularly curious about the finale: "Are robots running the compliance program?" Automation in compliance is that small victory that I think cash- and human resource-strapped compliance departments should look into. From the handout, the "automation" is Microsoft Power Automate, which while simple to understand and used in many corporate environments, is not as widely applicable compared to something like Zapier. Let's see what new ideas I will get!
Automate Boring Stuff: Get Python and your Web Browser to download your judgementsThis post is part of a series on my Data Science journey with PDPC Decisions. Check it out for more posts on visualisations, natural languge processing, data extraction and processing! Update 13 June 2020: "At least until the PDPC breaks its website." How prescient… about three months after I wrote
Love.Law.Robots.Houfu
It's always important to automate the boring stuff.
IAPP Asia Privacy Forum
They took a long time to flesh this out — back when I bought the early bird ticket in early June, half of the programme was labelled to be confirmed. I'm glad they managed to flesh this out. It'd be my first IAPP Conference even though I have been a member and am CIPP/A-certified since 2019.
I am a pretty practical person, so I am going to list things that have meaning to me.
" Building Privacy Technology Into Your Privacy Programme " — Privacy by Design is one of those revolutionary concepts introduced by the GDPR that you probably don't hear enough about. Privacy engineering has always been very fascinating to me too.
" Towards Innovative and Global Solutions for Trans-Border Flow " — The biggest challenges in Singapore isn't really complying with the PDPA here but dealing with the implications of having an open economy. In my context, a regional HQ is a hub for data flows so having an interesting way to handle them will be useful.
" Implementing Privacy in Yet-to-Mature Geographies " — Related to the previous point, we are in a region where jurisdictions have not had much experience in privacy. Thailand recently made its GDPR-like law effective. Indonesia is still toying with the idea. India's comprehensive data protection law appears to be trapped in legislative purgatory. Coping strategies will be very appreciated.
Alongside IAPP Asia Privacy Forum, the Singapore PDPC also organise the Singapore version of a conference. Topics seem quite interesting, but given my decreasing focus on data privacy in recent years, I am going to give it a pass.
TechLaw.Fest
It's my third TechLaw.Fest and my first in person!
Actually. I don't know whether this is an in-person event. Something about the metaverse.
I count myself as a sceptic of the metaverse and was actually profoundly upset that the programme focuses almost entirely on this topic. Compared to last year where there was an even spread, this year looks like an advertorial to convince you that there is something special.
Three Things: TechLawFest 2021I debrief on the TechLawFest in Singapore which ended recently with three key takeaways.
Love.Law.Robots.Houfu
Compared to last year...
Anyway, I am still sorting out my registration because, frankly, the organisation of this event is messy this year.
I will be hiding out in the Tech Talks section this year. I don't want to hear a big talk about a fad which no one will care about in a year or two. The metaverse is like cryptocurrency and NFTs; somebody is pouring lots of money into it but nobody honestly has high hopes about it.
Live by the Code… Die by the Code?The excitement about Cryptocurrency and NFTs has turned to panic and loss. Will something different take its place?
Love.Law.Robots.Houfu
In an earlier post, I wondered whether the fallout from cryptocurrency will bring forth something good.
Some of the things I wish they covered:
The fallout about Crypto Currency and NFTs: This is an awesome topic for litigators and restructuring professionals with all the news going around of bank runs, fraud and corporate dissolutions. To be fair, I have a suspicion that this is going to be covered in " ** What Happens in the Metaverse Doesn't Stay in the Metaverse: How Laws Apply Such That In-world Crime Could Mean Real-world Punishment** " on the Main Stage on 22 July 2022.
AI Regulation — I believe there are some major advances in the field (in Europe, I think?) and this is a topic that is getting closer to law and regulation once the technology is more mainstream. The IMDA also released its own AI Governance Testing framework and toolkit in May, so I am surprised nobody wants to talk about it here.
I wouldn't complain about learning more about legal operations. To be fair, " ** The Virtual Lawyer: How Digitalisation is Changing the Business of Law** " on the Main Stage on 21 July 2022 seems related. I am going to be rather peeved if it's about how I can appear as an avatar to my colleagues… as if using Microsoft Teams wasn't lame enough.
The past two years have forced a reckoning that the brick-and-mortar law office may not be as essential to lawyering as was assumed by many for a long time. In this session, we hear from a range of legal professionals wrestling with digitalisation and the business of law. #tlf22 pic.twitter.com/ShnH1DRCup

— TechLaw.Fest (@TechLawFest) July 13, 2022
Conclusion
There's going to be lots to do, and I am going to practice live tweeting this year so that I would get better at it. Last year, I tried to write a roundup but it was really tiresome, so please follow me on Twitter!
#blog #Compliance #Cryptocurrency #Ethics #Law #News #NFT #PersonalDataProtectionAct #Privacy #Singapore #TechLawFest #TechnologyLaw #IAPP #SCCE #DataProtectionOfficer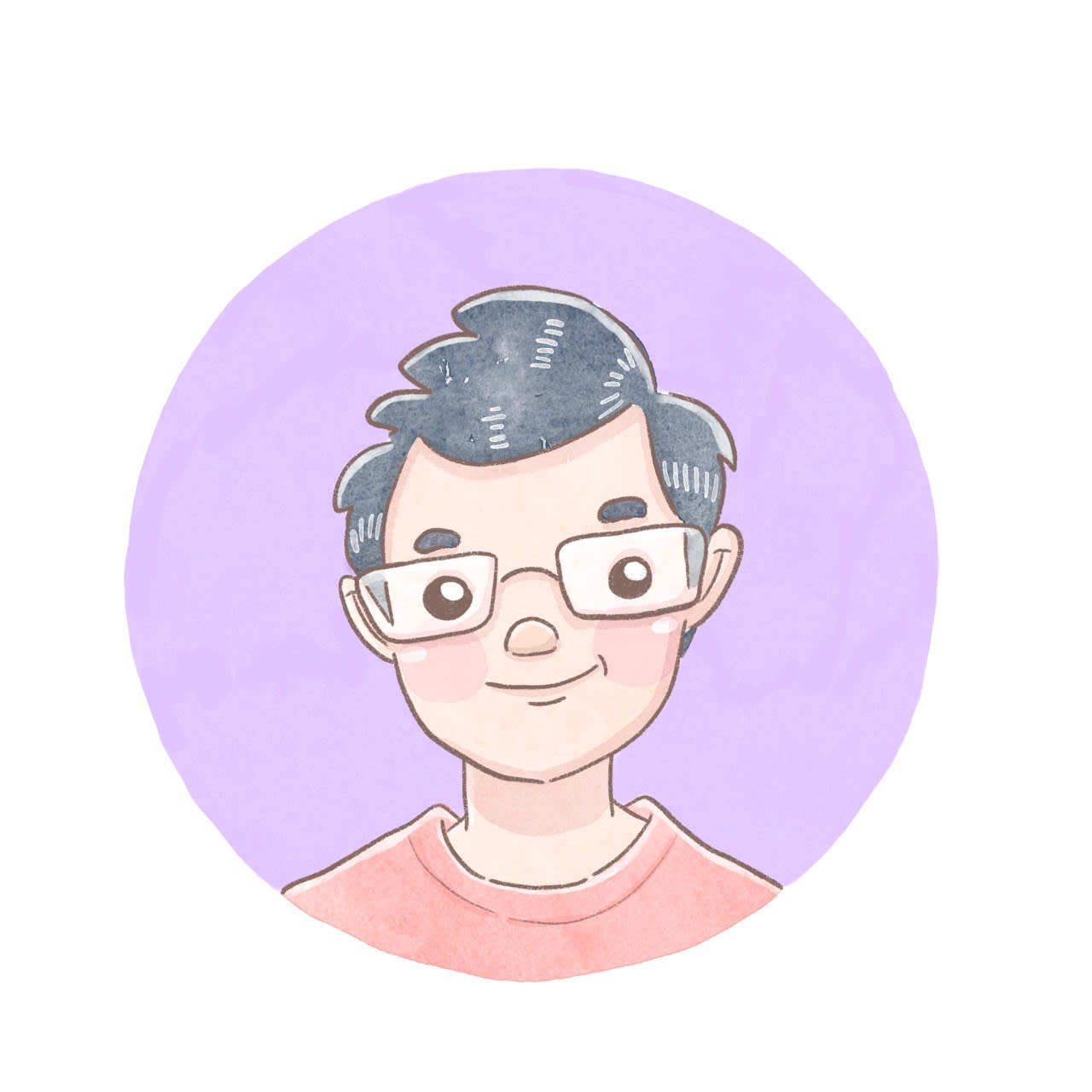 Love.Law.Robots. – A blog by Ang Hou Fu
Discuss... this Post
If you found this post useful, or like my work, a tip is always appreciated:
Follow this blog on the Fediverse [Enter the blog's address in Mastodon's search accounts function]
Contact me: