One can have a variety of opinions about the pandemic but I will insist on this one. It made everyone treat online not as a cute sideshow, but as an essential part of working life.
While stuck at home, I made it a point to attend any conference or talk online that seemed adjacent to my interests. I attended talks on machine learning and AI. I even learnt a bit of linguistics.
One of the more life-changing seminars I attended was the first Bucerius Legal Tech Essentials in 2020. In short, I highly recommend it for someone who doesn't have much time but needs to dive deep and swim wide in this field. They lived up to their taglines: " Curated. Intense. Remote. "
You swim wide because they cover a wide gamut of speakers, from academics, thought leaders and entrepreneurs with their own LegalTech companies.
You dive deep mainly because the speakers are talking about their expertise (this isn't a panel show). I recalled that many speakers took questions, so you can engage with them.
The only bad thing was that since all the speakers were based on both sides of the Atlantic, the timing was horrendous for the other side of the world. I remember falling asleep in front of my desk, trying to figure out the Six Sigma rule around 1 in the morning.
Nevertheless, I didn't think I was the only person from South East Asia attending the talks. During the customary roll call of various attendees at the start of each session, you would get a taste of how global interest in LegalTech was.
People in Singapore would also get a taste of Bucerius Legal Tech Essentials when Prof Daniel Katz, one of the "hosts" of Legal Tech Essentials, gave a lecture in 2021 at SMU, Singapore. It was a whirlwind of 500 slides in 60 minutes. Note that there are no certifications or brownie points for attending or interacting. These people stayed up late for the LegalTech.
It seems that being in Singapore has borne other fruit. 2022's Legal Tech Essentials would feature timings more convenient for this part of the world. This means 8:30 pm here... which I reckon is a marked improvement over 1 am.
Legal Tech Essentials 2022Curated, Intense, Remote.
You can sign up for updates at their site.
So if you're interested in the field but don't know where to start, I strongly recommend this. I didn't enjoy it as much in 2021 since I found most topics less effective a second time. Maybe I will give this another try.
At the end of 2021, I repeatedly feared that online seminars would be buried and in-person conferences would be back in vogue. I'm glad that Legal Tech Essentials is back and still remote. It was a light in a very dark time of the pandemic, but now I hope it will still light a few light bulbs to anyone interested in Legal and Technology.
#Newsletter #LegalTech #Lawyers #News #tech #TechnologyLaw #Training #Presentation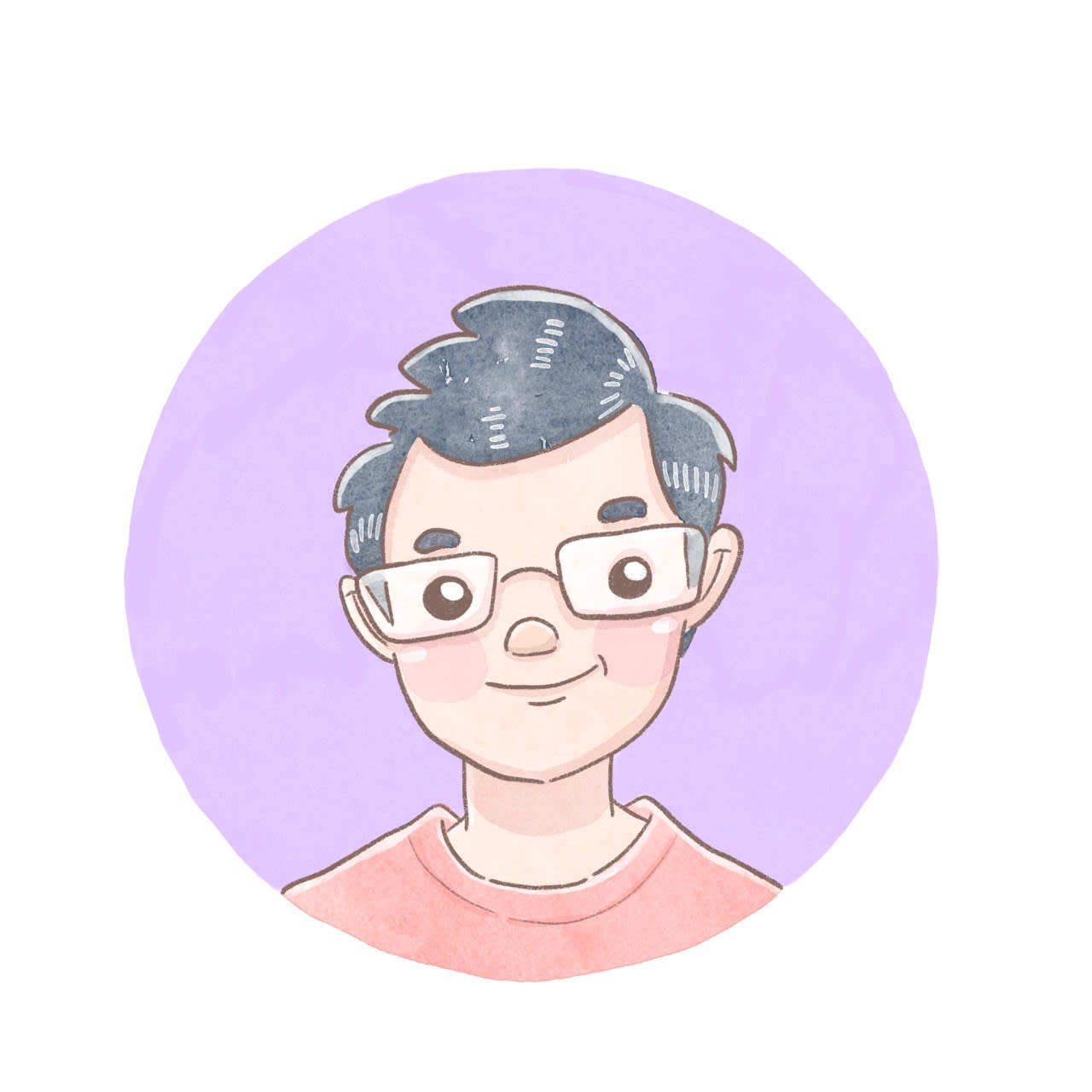 Love.Law.Robots. – A blog by Ang Hou Fu
Discuss... this Post
If you found this post useful, or like my work, a tip is always appreciated:
Follow this blog on the Fediverse [Enter the blog's address in Mastodon's search accounts function]
Contact me: