A new year brings new beginnings, except the light at the end of the tunnel shines harshly on what we have left behind.
In a normal year, the start of the year for the Legal fraternity brings the opening of the Legal Year. A ceremony is also held where representatives of the bar, judiciary and attorney-general chambers give speeches with courtesy and camaraderie.
However, this year's speech from the bar brings startling news. 538 lawyers left the profession in Singapore last year, a year on year increase of over 30% per cent.
Far more disturbing is the revelation that the departures are concentrated on young lawyers of less than 5 years of practice. For a long time, the bar has been concerned about the "hourglass" distribution of practice. Fat at the bottom and the top, where the youngest and oldest in the profession are, and thin in the middle. Is burnout starting earlier now?
It's heartening that such problems are being confronted right now. In the said speech, Law Society President Adrian Tan puts it in this manner:
The 21st-century lawyers are different. They want to marry, not the law, but a human being. They, too, want to work hard. They, too, want their work to have meaning. But they also want other things that human beings want: to have children, to build a home, to have a life outside the law.
Even one of the new Senior Counsels from the bar (it's interesting to note that both of them are female this year) put the concern in a similar manner.
I hope to be a role model of sorts to some to stay the course that much longer. I do hope that (this appointment) is a sign to all the young ladies out there that there is more that can be done.
So what would solve young lawyers burning out? Mr Adrian Tan posits that the 21st Century lawyer can have a sustainable career when the "law firm" as a physical place vanishes:
This is the picture I present to you of the New Singapore Lawyer, who works from a laptop, uses technology to collaborate with other lawyers, meets clients virtually, and is not bound to a physical office. Whenever there is a need for sensitive communication, the New Singapore Lawyer will book a secure Zoom pod. If there is a month-long arbitration with opponents in different time zones, the New Singapore Lawyer will use special facilities to cater to those needs... Put another way: the New Singapore Lawyer will spend more time on work, rather than on commuting to work.
This idea appears to have come out from the experience of senior lawyers working from home. It was a strange and foreign experience for everyone.
I like the vision of this "New Singapore Lawyer" (it's great we finally have a published fiction author as a Law Society President).
However, I experienced many bouts of irony as I waded through its implications. One of the experiences people have from working from home is that without the separation of the workplace, they spent longer hours working. If we want young lawyers to not burn out, bringing work home does not look like a good start.
Another bout of irony came from the "threat" that technology can bring to the legal profession. Last year, the Singapore Academy of Law published a 600-page tome which raison d'etre was to examine how technology impacts the law for a profession that didn't necessarily welcome it. While legal work done by city law offices is bespoke enough to not be replaced by robots, legal work at the lower end is more susceptible to being automated — people can turn to "googling" to find answers to legal questions rather than pay an hourly rate to a lawyer. The free-wheeling New Singapore Lawyer might not be so carefree after all.
So has working from home made us all love technology a lot more? Maybe, but I would suggest that this happy relationship is likely to be very limited and short-lived. It won't be enough to overcome the challenges of burnout that young lawyers face at the beginning of their professional lives.
#Singapore #Law #Lawyers #LegalTech #LawSociety #WorkLifeBalance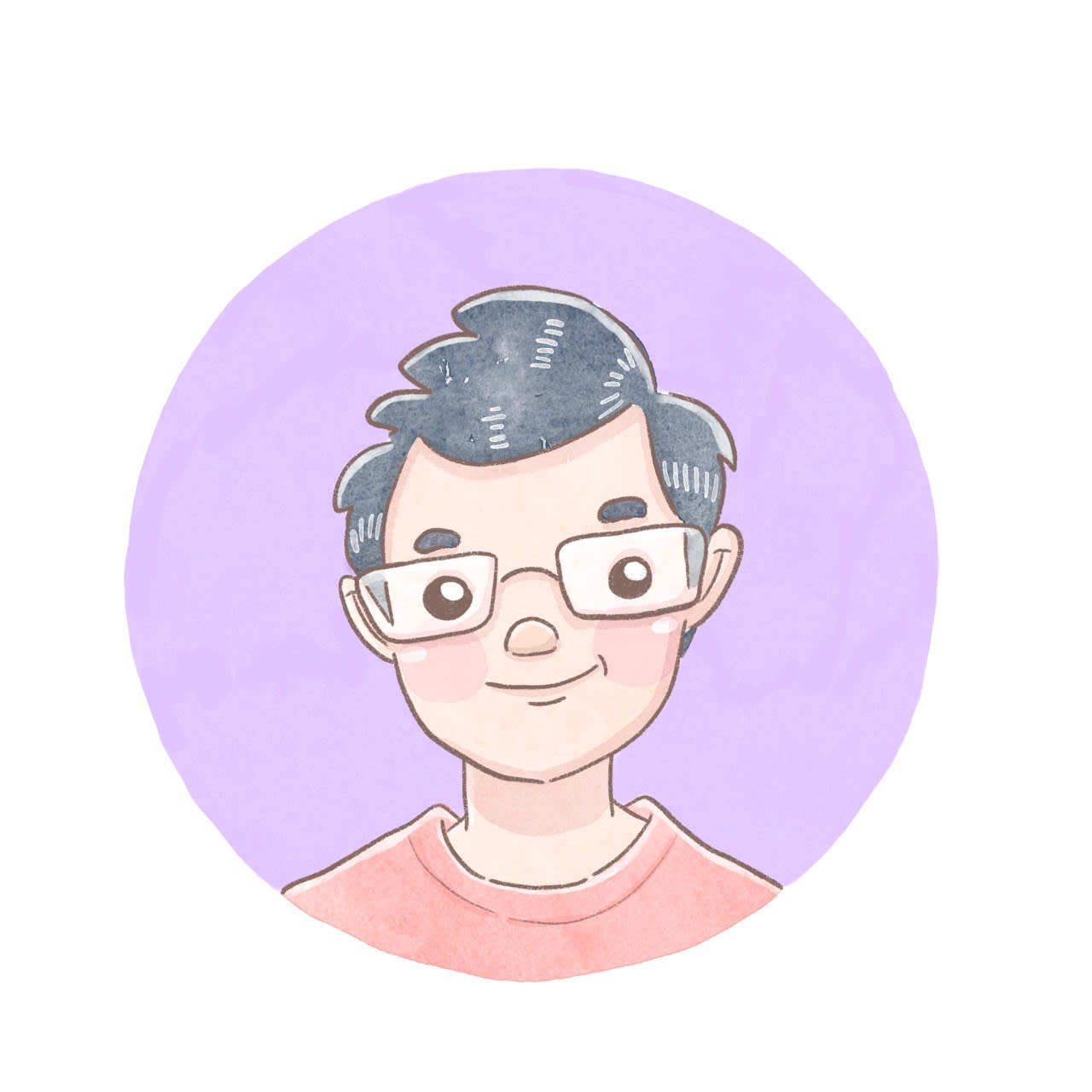 Love.Law.Robots. – A blog by Ang Hou Fu
Discuss... this Post
If you found this post useful, or like my work, a tip is always appreciated:
Follow this blog on the Fediverse [Enter the blog's address in Mastodon's search accounts function]
Contact me: