Why I would use Excel for my Contract Management System
How do I get on this legal technology wave? Where do I even start? A "contract management system" or a "document management system" ("CMS") is a good place. Business operations are not affected, but the legal department can get their hands dirty and show results for it.
If you would like a CMS, then the next question is how actually to do it? If you have the budget and the resources, getting a neat and fancy tech solution is excellent. If you're strapped for cash and need to be creative, a solution may be hiding in your computer.
For this little victory, I present to you the most powerful application in the Microsoft Office family — Microsoft Excel. It's a spreadsheet program that does well with numbers and formulas, but since it started added fonts and cell shading (apparently it was the pioneer), some people have used for other purposes. This includes our CMS.
Microsoft Office PROTIP : Instead of using Word to lay out complicated information, try using Excel instead. A massive table with multiple rows and columns, or trying to fit too much data on one page. Put all the information in one worksheet and print it to fit the sheet on one page. Done! (You might want to question yourself why you are trying to present something so complicated though.)
Hey, wait a second! Isn't Microsoft Excel a spreadsheet program? If we are compiling a table of information, shouldn't we be using a database program? Like Microsoft Access? Wrong tool for the job, right?!
Excel can be used for your Contract Management System
I have got nothing against database programs. Heck, my first programming project when I was a teenager was to create a database application detailing the lives of my hamsters. Reports, Forms, queries — I am quite okay with all that. However, there are several reasons why I would still use Excel.
Everyone has Excel: If you already work in an environment with Microsoft Office, everyone has Excel. There is no need to install anything new. Compared to a fancy dandy web app (no guarantees about user interface either) or even Microsoft Access, more people are likely to accept using Excel compared to other applications.
Anyone can use Excel : Excel is a battle-hardened program that people of different skill levels have used. You will find that more people are able to access and use your CMS. This is important if you are not going to be the one inputting information into the system. You can actually tell your intern to get in there and just do it. Access (and probably other programs) do have a learning curve, and you will have to teach every new user.
Excel has underrated features which are very useful for a CMS : Excel is over 30 years old, but it has been improving all this time. There are two features I would highlight:
Formatting as Table unlocks sorting, filtering by phrases and other dandy stuff. You can even filter and sort by colour. I use these features to filter say the contracts that are expiring in the current quarter. I also can filter information such as the place where the contract is formed or the contracting party.
Pivot Tables also help to organise data in a way to gain new insights. For example, I can find out quickly which jurisdictions my counterparties are from.
Hyperlinks: Some organisations may store their soft copy contracts in file servers, and it becomes easy to provide access to such soft copies through hyperlinks quickly. For a listing of General Terms and Conditions which Business uses and Legal has reviewed, you can also embed an object in your Excel file together with Legal and business's comments. This way, everyone knows which GTC we have reviewed.
You can adopt this Excel CMS Format
Here is a blank format of an Excel Contract Management System you can download. You can modify or adapt it in any way you deem fit.
CMS Format CMS Format.xlsx 15 KB download-circle
Here are a few highlights of the form:
The format is divided into a few sections — Meta, Counterparty, Contract Term and Subject.
In the Meta section, you can adapt to suit your organisation's needs and quirks. For example, we need every contract approved by a form, and we link the form here. There is also a link to a soft copy Word-editable version of the contract if it is available.
In the Counterparty section, this is information relating to your contract parties (not yourself obviously). You can also have Yes-No (or unsure) columns to filter.
The Contract Term and Subject sections refer to important information what you would like to review quickly using the sorting and filtering functions.
Some Limitations in your Excel Contract Management System
The Excel CMS presents a rough and ready format you can use to get your contract management system tooled up quickly. The filter and sorting has immediate benefits even in contract review, since now I can have access to other similar or related contracts across the company to see what are the standards.
However, the system has many limitations:
The table is mighty wide and might not fit very well on one piece of paper. It makes data entry difficult, although I find that Excel's data form does alleviate some of the problem.
Summarising data (for example, I want to know all the contracts with Company X, but I do not need to see who the Person in Charge was) is nearly impossible. You can hack it out by freezing or hiding cells, but this is not a long term solution.
Data input can be quite tedious. That's a lot of columns which are prone to arbitrary data input or mistakes. Not to mention that it can be very time-consuming.
However, once you can demonstrate practical benefits and a workflow, stepping up to a real made for the purpose document or contract management system is easier to climb.
Would I still use Excel for Contract Management?Many people would like to use Excel to manage their contract data. After two years of operating such a system, would I still recommend it?
Love.Law.Robots.Houfu
Here's my follow up to this post – two years after using this system. (Free subscription required)
Conclusion
This little victory challenges the idea that you have to leap into a system someone made for that purpose to get tech on your side. Using tools that your organisation already has and paid for, this is a straightforward hack. For the win!
#tech #MicrosoftOffice #LegalTech #ContractManagementSystem #Updated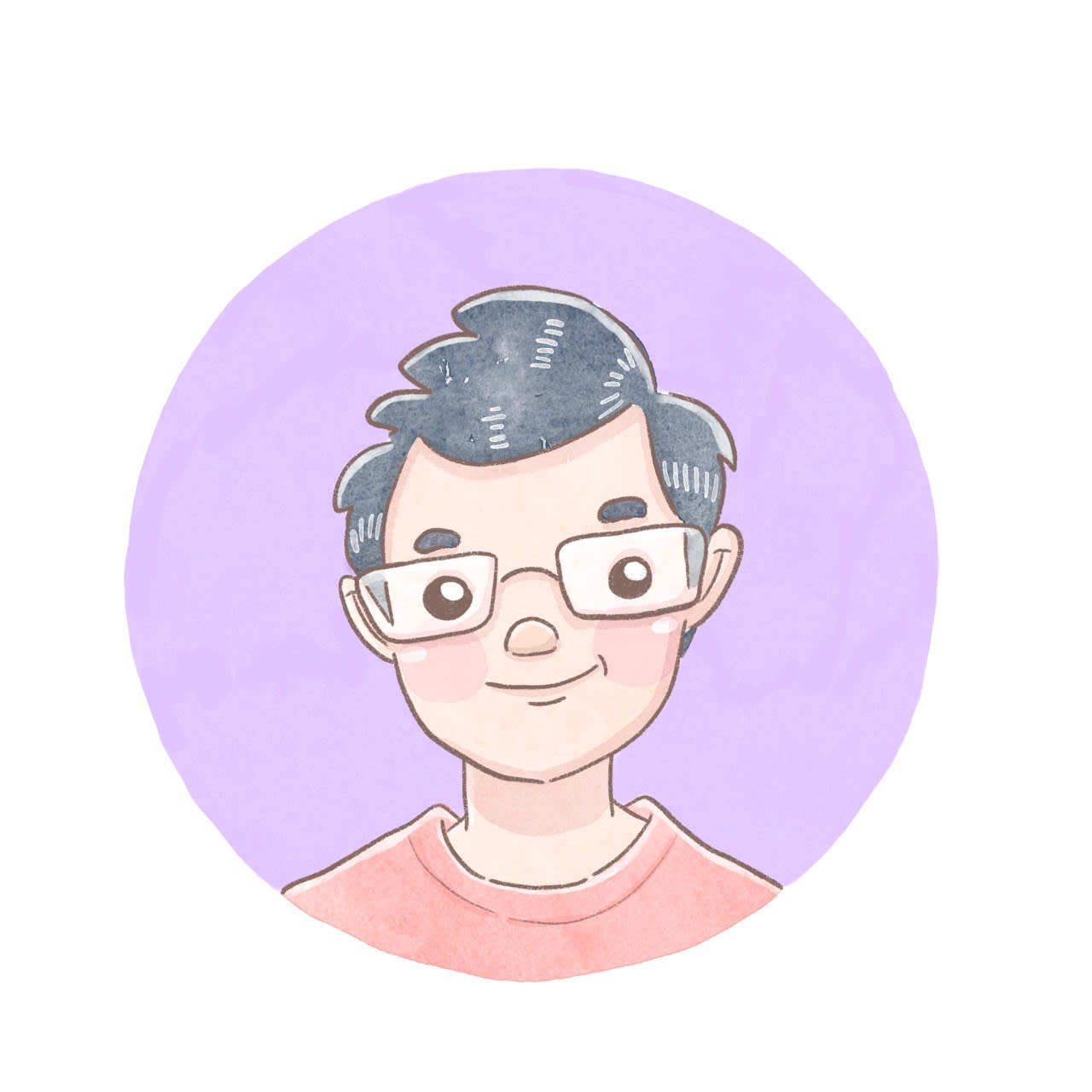 Love.Law.Robots. – A blog by Ang Hou Fu
Discuss... this Post
If you found this post useful, or like my work, a tip is always appreciated:
Follow this blog on the Fediverse [Enter the blog's address in Mastodon's search accounts function]
Contact me: